New X-Men Apocalypse Concept Art Reveals The Ship
Bryan Singer showcases Grant Major's work on next year's superhero epic.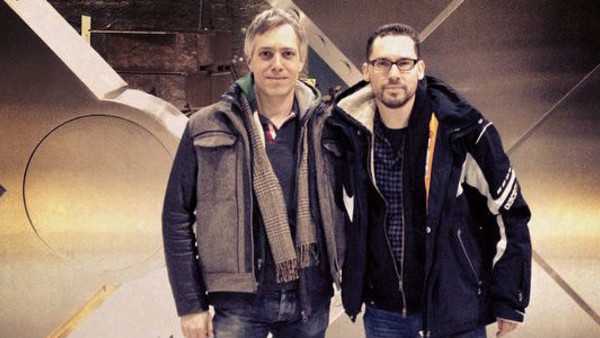 No film director is more generous to their fans than Bryan Singer. Way back on Superman Returns he was one of the pioneering vloggers, letting cameras peek into every corner of his production, and since his return the X-Men series he's offered a veritable flow of information via Twitter and Instagram. Tonight, this included a new piece of X-Men: Apocalypse concept art. Singer tagged Grant Major, indicating that Major is working on Apocalypse's designs. Amongst Major's past projects are plenty of Peter Jackson's films, from his superlative juxtaposition of the subtle and the striking on Heavenly Creatures, to the exceptionally epic vistas of King Kong. I'm not an X-Men expert, but I know a few. According to those guys, this art work shows The Ship, an artificial intelligence from prehistory. It's no surprise to see him... her... it pop up in the Apocalypse movie as there's a lot of precedent in the comics. Not only does Ship feature in Apocalypse's origins, it functioned as his headquarters during some of his attacks in the present day. I'm thinking we'll see a little bit of both in the motion picture. Apocalypse gets shooting in the Spring and is scheduled for release in the US on May 27th next year.