Next James Bond Movie No Time To Die Delayed Until October 2021
007 fans despair! Daniel Craig's last James Bond film No Time To Die delayed again!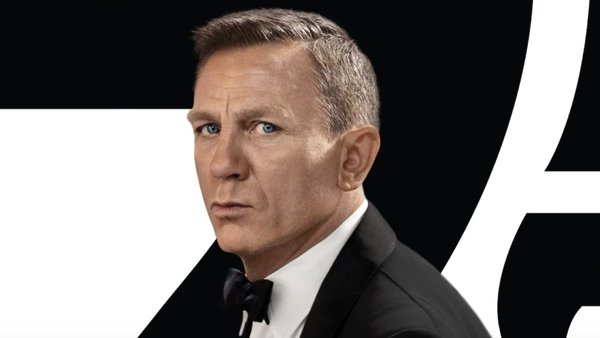 Everyone saw it coming. After so many delays, it's fair to say that nobody truly thought that No Time To Die, the 25th and latest James Bond film, would keep its April 2021 release date. This morning it was announced on Twitter that No Time To Die has now been pushed back to October - the third delay in a year.
Even the producers know the fans are tired of these constant postponements by now, because unlike with the previous delay announcements, there is no wearisome message of apology to the fans - just a new release date and nothing else.
The film is reportedly Daniel Craig's swansong as the suave spy, and he seems fairly certain that he will never again play Bond (we've all heard that one before though). Interestingly, No Time To Die's perpetual state of delay has extended Craig's tenure on the character to the extent that he's surpassed Roger Moore to become the longest-serving 007 actor in history.
Fans have other worries at the moment though, with growing irritation at the producers' determination to release the film theatrically no matter what - and that includes a $600 million distribution offer from Netflix.
Perhaps more so than any other group, James Bond fans have had the worst deal from the current situation regarding film delays. It's been six years since the last instalment in the series, SPECTRE, was released, and this could very well become the longest hiatus in the series' history given just one more delay. Especially when comparing the meagre five new instalments we've had in the last twenty years with the franchise's peak in the 1960s, when it released a film a year, the long-suffering fanbase must be groaning with despair.
We can only hope that No Time To Die will keep its present release date of 8 October 2021 and ease fans' suffering.
Create Content and Get Paid
---