Nick Nolte: 5 Awesome Performances And 5 That Sucked
Grumbling greats and snarling suck fests...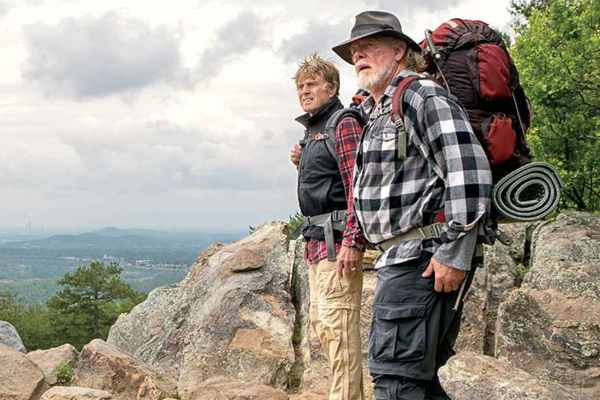 Back in the late sixties Nicholas King Nolte was a Nebraska boy done good. Booted out of numerous high schools and colleges due to poor grades and the odd shenanigan - he was expelled from his native Benson High for fighting and stashing beer - Nolte was able to put the Midwest behind him at an early age and embark on a burgeoning modelling career. One successful Clairol ad later and his face was one that people were starting to recognise - smooth, handsome and seemingly etched from stone. But it was his dabbling in theatre productions and stage schools that set him onto his true calling, where he first found key roles in television - his role in miniseries Rich Man, Poor Man was a Brando esque calling card - a before answering Hollywood's call for a new tough yet sincere leading man. What transpired was a career littered with good, great and, occasionally, dog awful roles. While it hasn't always been plain sailing for the star - he gained an unwanted notoriety following a DUI and drugs bust back in 2002, with his mug shot being a frazzled revelation to behold - he has held his own against some of the greatest actors to ever grace Tinseltown and is already a thesping legend in his own right. Going through something of a career resurgance, there is no greater time to cast an eye back over his career. With Nolte's co-lead performance in the movie adaptation of Bill Bryson's A Walk In The Woods released in UK cinemas today, here's the very best and worst performances of his career...
Shaun Davis
Shaun is a former contributor for a number of Future Publishing titles and more recently worked as a staffer at Imagine Publishing. He can now be found banking in the daytime and writing a variety of articles for What Culture, namely around his favourite topics of film, retro gaming, music, TV and, when he's feeling clever, literature.
See more from Shaun