No, Supergirl Won't Be In Man Of Steel 2
Don't hold your breath...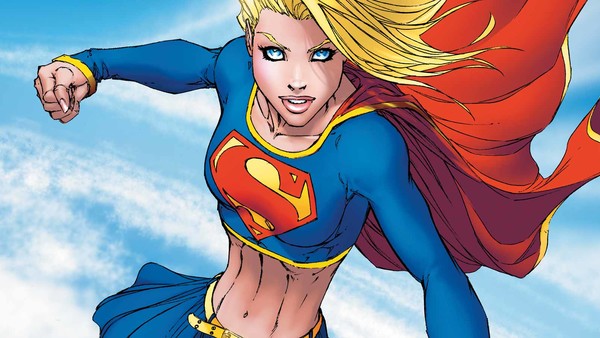 Bad news, Supergirl fans - she probably won't be appearing in Man Of Steel 2 after all.
The suggestion came courtesy of the latest enthusiastic "leak" on 4Chan, which suggested that Superman's cousin was going to make her DCEU debut in the forthcoming sequel, which would also include Brainiac as the villain. But according to ace scooper and self-appointed rumour destroyer Umberto Gonzalez, it's just not true.
Then again, Gonzalez also "killed" the early talk of Robert Zemeckis being in talks to direct The Flash, which subsequently turned out to be true, so it's not necessarily a total no.
In the wake of Wonder Woman's success, it absolutely wouldn't be a surprise if DC double down on their female character representation and bring Supergirl to the big screen - in addition to already having Gotham City Sirens in production. And launching her as a back-door debutante in a Superman movie would make narrative sense.
And not only that, but the success of the recent TV show proves that there is already an established audience to build her DCEU appearance on. It can only be a matter of time.
Would you like to see Supergirl in the DCEU? Share your reactions below in the comments thread.
Create Content and Get Paid
---