No Time To Die Ending Explained - What's Next For James Bond?
Will James Bond Return, or was this it for 007?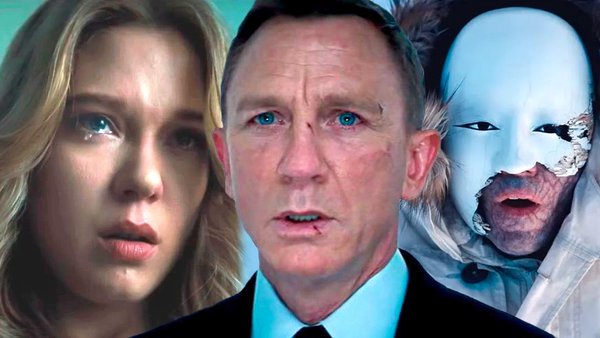 After what seemed like an endless tidal wave of delays, No Time To Die is finally here - and the 25th official James Bond outing packs more of a punch than most prior. Yes even more so than Skyfall, which way back in 2012 was a bit of a gut punch as we all had to say goodbye to Judie Dench's M, who had been with us since Goldeneye in 1995.
More so than ever, this latest instalment to the Bond franchise has left fans and critics alike in a state of shock. The repercussions for what was set in motion throughout No Time To Die seeks to change Bond and what the franchise is forever.
This has already started to divide the more casual moviegoer and critics from the long-standing fans of 007. Yes, it has been 60 years since Dr. No graced the silver screen, but did Bond really need to be shaken up like this and did the minds behind it all stir up a mess for themselves. Let's find out.
Major spoilers throughout for No Time To Die and everything 007.