No Time To Die Review: 7 Ups & 3 Downs
Daniel Craig's 007 gets a stylish, emotional send-off.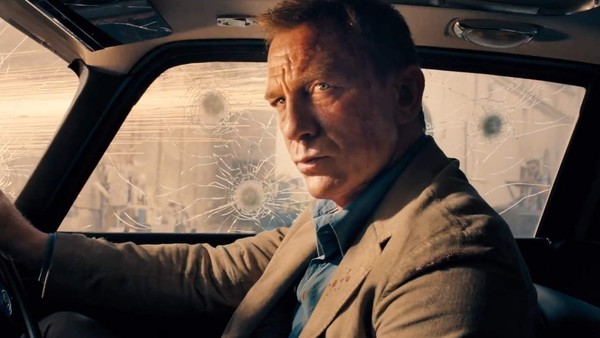 Some 18 months after it was originally supposed to release, Daniel Craig's final outing as James Bond is finally here, and it's safe to say that No Time to Die was mostly worth the wait.
The capping entry into Craig's 15-year tenure as 007 doesn't even begin to reach the euphoric highs of Casino Royale or Skyfall, but it is effortlessly superior to Quantum of Solace and Spectre, landing respectably in the middle of Craig's five movies.
But more importantly, No Time to Die gives Craig's iteration of the character a full-hearted, entirely complete send-off that brings his whole five-film arc to a fittingly affecting climax.
Some of its creative decisions are sure to divide fans both hardcore and casual alike, but all involved have acquitted themselves admirably with what's likely to land in the upper-middle echelons of the 25 Bond films released to date.
Though it certainly makes sense to let fans marinate on Craig's time as Bond for a little while before announcing his successor, hopefully we won't be left waiting quite so long for the spy's next outing. Until then, 007...