Obi-Wan Kenobi: 10 Ways It Changes Star Wars
Disney+'s Obi-Wan Kenobi is in the books. So, how has it changed the galaxy far, far away forever?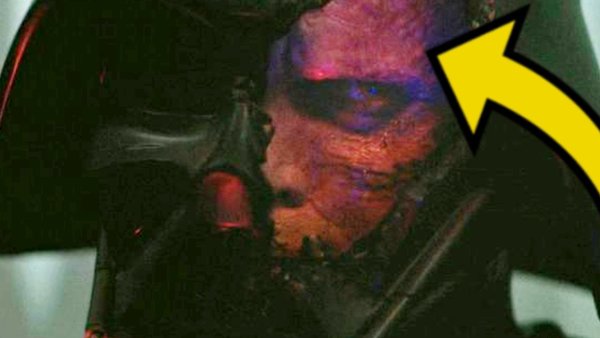 After spending a long time feeling as though it would remain in a galaxy (and reality) far, far away, Disney finally unleashed a long-awaited Obi-Wan Kenobi spin-off this year and gifted their fans with the sight of Ewan McGregor once again dusting off his lightsaber for one more perilous adventure.
And with this particular entry into the Skywalker Saga timeline coming ten years after the game-changing events of Revenge of the Sith and just under a decade before A New Hope, it was always safe to assume that a number of important Star Wars elements and moments would be viewed in a different light coming out of the latest live-action Lucasfilm entry.
It can't be understated how tough a task it must've been to forge an exciting new chapter within this precious universe without completely overlooking or rewriting the events fans know and love heading their way in the years to come.
But the always-excellent Deborah Chow not only pulled it off, she also managed to give new meaning to seemingly throwaway exchanges, change what you thought you knew about certain iconic figures, and even justify some of the most bizarre beats to have ever reared their head in this legendary franchise.
10. Vader's Head Scars May Have Been Caused In That Rematch Of The Century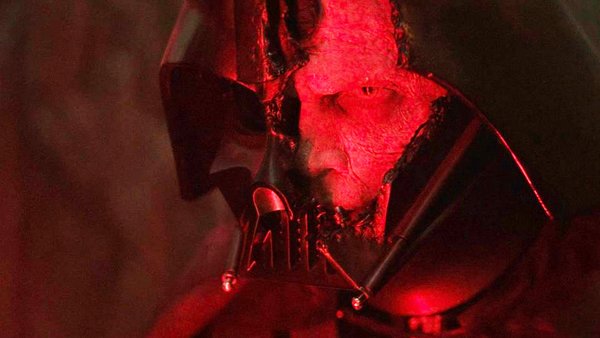 Lucasfilm President Kathleen Kennedy promised a "Rematch of the Century" heading into Obi-Wan Kenobi. And boy, did Deborah Chow and co. deliver.
While the second coming together of these former allies within the series, if you're not counting flashbacks, very much caught the eye due to its all-round Force-wielding brilliance and emotional gut-punches, said highly-anticipated apparent last round before Episode IV actually seemed to give fans an answer to a question many thought had already been answered.
With Luke Skywalker eventually unmasking his paps in Return of the Jedi and revealing a gnarly scar on the left side of his skull, many had understandably attributed this scorch mark to his initial burning on Mustafar.
However, with Kenobi well and truly smashing his one-time brother in the face with countless Force-propelled rocks and even slashing the left side of his iconic face-covering open with his blue blade in Part VI of the show, it appears as though old Ben may have actually caused those eye-catching head-wounds in this moment.
And while some are still adamant said scar had been present since Episode III, whatever way you slice it, Obi-Wan is still very much responsible for that particularly painful reminder.