Once Upon A Time In Hollywood Gets New Trailer
"Take that you Nazi bastards!"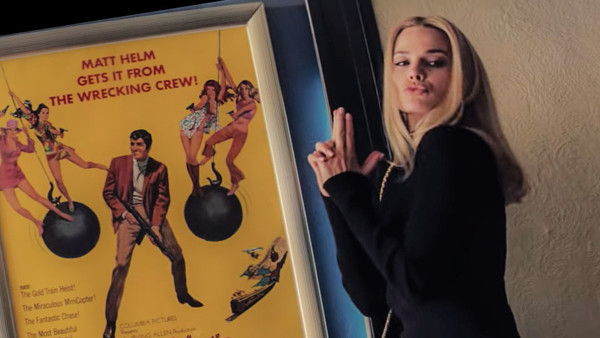 Once Upon a Time in Hollywood - the ninth film from Quentin Tarantino - premiered at the Cannes Film Festival today ahead of its July release. To mark the occasion, Sony have released a brand-new trailer and a selection of new posters. The trailer itself doesn't reveal too many details surrounding the plot, but does take a slightly greater focus on the character of Rick Dalton, played by Leonardo DiCaprio.
Set to the backdrop of the Manson Murders, this latest trailer sees Dalton's character struggling to adjust to a changing industry, while his stunt-double best friend Cliff Booth (Brad Pitt) is introduced to Charles Manson and his associates. There's a sinister undercurrent to the last half of the trailer, which includes a better look at Damon Herriman's portrayal of Manson, as well as his notorious 'family', and it plays in to the sense that Once Upon a Time is going to be ever-so-slightly unpredictable.
Really, there's not much else to say other than 'so far, so good'. Tarantino issued a plea to audiences earlier in the day asking them not to spoil the film for their fellow moviegoers' sake, and if this latest trailer is anything to go by, then there are going to be a lot of surprises lying in wait.
As for the posters - yes, they're great and yes you're going to want them all. They feature Dalton in several of his own fictitious releases, each bearing the indelible hallmark of Hollywood's golden period.
--
What did you think of the latest trailer for Once Upon a Time in Hollywood? Let us know in the comments.
The Ultimate Quentin Tarantino Quiz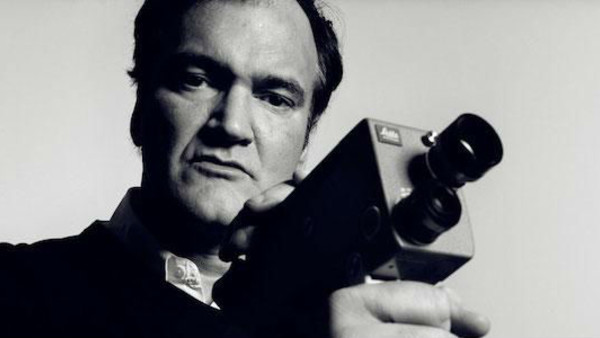 1. Which Of HIs Screenplays Does He Consider His Most Autobiographical?
We need more writers about Quentin Tarantino and Once Upon A Time In Hollywood! Get started below...
Create Content and Get Paid
---
Ewan Paterson
WhatCulture's very own Comics Editor. Cats, comic books and spaghetti westerns are my thing. Rants about stuff @EwanRuinsThings
See more from Ewan