Once Upon A Time In Hollywood Is Tarantino's Best Since Pulp Fiction?
The hype gains momentum for the American auteur's next movie.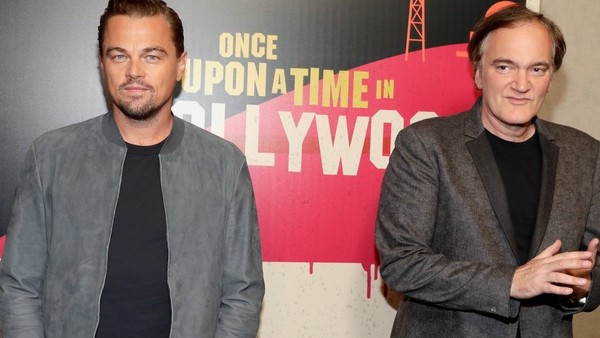 Cameras haven't even started rolling yet on Once Upon A Time In Hollywood, Quentin Tarantino's semi-fact based drama set against the backdrop of Hollywood in 1969 - but it's already being talked up as one of the acclaimed filmmaker's best yet.
Of course, much of this talk comes from the writer-director himself, his lead actor Leonardo DiCaprio, and the head of the studio backing his next production, so take it all with a grain of salt if you will.
Tarantino, DiCaprio and Sony boss Tom Rothman spoke in recent days at CinemaCon, an annual US convention at which the studios promote their upcoming films to the cinema owners - and they didn't hold back the superlatives.
Quoted by The Hollywood Reporter, Tarantino declared the pairing of DiCaprio and fellow lead actor Brad Pitt to be "the most exciting star dynamic since Paul Newman and Robert Redford," whilst promising the film to be "probably the closest to Pulp Fiction that I have done."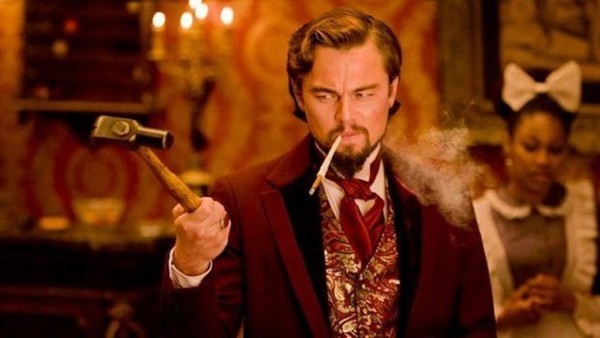 DiCaprio, meanwhile, declared Tarantino's Once Upon A Time In Hollywood script to be "one of the most amazing screenplays." Rothman agreed, declaring it "the best screenplay that I have had the privilege to read."
Well, obviously they're not going to go before the theatre exhibitors of America and say, "meh, it might be alright." Of course, they might have a particular need to stoke the fires of good publicity given that the project has had more than a whiff of controversy about it.
First, there are many who are not happy that Tarantino is tackling the sensitive subject of the Manson family murders; second, not everyone's happy that Tarantino's making another film at all, after Uma Thurman spoke out on the injuries she suffered on the set of Kill Bill, which the director was at least partially responsible for.
Regardless, no one could deny that Tarantino is up there as one of the greatest, most singular filmmakers of the past 30 years, and given that this latest movie will reunite him with the stars of Inglourious Basterds and Django Unchained, we've got reason to be excited straight away.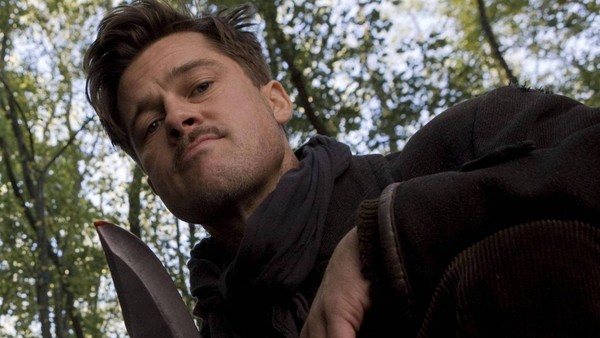 No doubt there'll be more exciting cast announcements as Once Upon A Time In Hollywood starts production (in Hollywood, funnily enough) this summer.
Right now, everything else is being kept quiet, although a short synopsis shared by The Playlist tells us the film centres on "a down-on-his-luck actor, along with his friend/stunt double, who are trying to navigate the changing Hollywood climate in 1969. Things get complicated when the actor's neighbor, Sharon Tate, gets murdered by the Manson Family." Margot Robbie is said to be in talks to appear as Tate.
The film is set to open in August 2019, coinciding with the 50th anniversary of the Manson murders. (Tasteful? You be the judge.)
Create Content and Get Paid
---