Oscars: 10 Films That Should Have Won Best Picture (But Didn't)
9. Psycho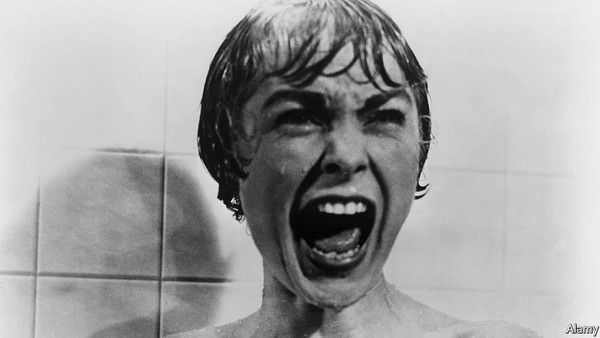 No one would argue the genius of Alfred Hitchcock as a true pioneer in the craft of filmmaking and perhaps his disturbing psychological horror, Psycho is his crowning achievement.
From the melding of dialogue and visual storytelling with Janet Leigh's iconic death scene, Psycho made sure that no one would feel safe in the shower again. With the Bates Motel synonymous with horror cinema, it is unsurprising that the Academy would choose to overlook the genre that they are so often eager to dismiss in years previous.
Although Alfred Hitchcock did pick up a directing nod, Psycho failed to secure a place among the Best Film nominees as the film was met with mixed reviews and stifled with controversy upon its release due to some of its progressive attitudes. Yet sixty years later, the film is a staple of the legendary director's career and looking back most certainly should have taken the prize over the musical adaptation West Side Story.