Oscars 2014: 10 Movies The Academy Should Consider (But Won't)
Spare a thought for the poor movies that nobody is going to bother with come Oscar time.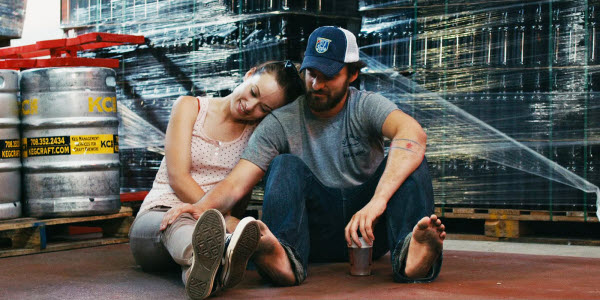 Awards season is in full swing, as voters are - at this very moment - pouring over piles of screeners in order to vote on last year's films for the coveted gold statues. On January 16th, we'll finally learn of their nominees, which - let's face it - will make for a pretty boring, predictable list. All you have to do is hop on Twitter or take a look at the Golden Globe nominations to guess which films are generating the most buzz; and if you look at years past, it's easy to see the sorts of movies that the Academy favors. In anticipation of the nominees announcement, I'd like to take a look at some... unorthodox picks. These films were either divisive or poorly received - so much so, in fact, that they pretty much stand no chance of catching the attention of Academy voters... but that doesn't mean they aren't deserving of certain nominations. If not for Best Picture, then surely for more of the other (read: boring) categories. Without further ado, then, here's a list of 10 films the Academy should consider (but won't)...