Oscars 2014: 10 Wins That Would Make This Year's Oscars Worth Watching
It's gotta be DiCaprio's turn this time. Right?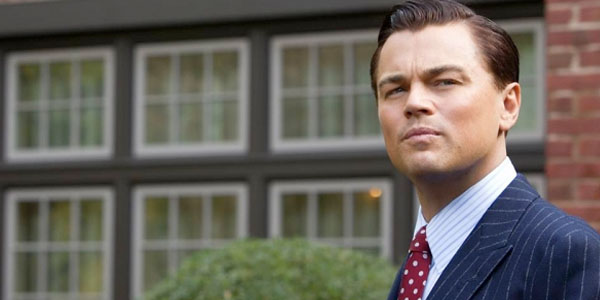 Regardless of which side of the fence you find yourself on, chances are you can't escape the buildup for the upcoming Oscars. And we're not going to help you. Many believe the Oscars are nothing more than a popularity contest, citing examples like How Green Was My Valley beating out Citizen Kane in 1941, Rocky knocking out Taxi Driver, All the President's Men and Network in 1977 (a puzzle that will remain unsolved until the end of days) and Crash beating Brokeback Mountain in 2005. And those are just the atrocious examples of Best Pictures. The list is practically endless when you start looking into all of the other categories. But, once in a while, it's nice to balance out your scrambled eggs with an order of sunny side up. Yes the awards show is littered with disappointments because of obvious stale choices or glaring robberies, but there have been moments in recent memory when fantastic Oscar wins made the whole thing worth watching. Recent examples that stick out for me are Ang Lee winning Director for Life Of Pi, Girl With The Dragon Tattoo winning Editing, Daniel Day Lewis winning Actor for There Will Be Blood, The Secret In Their Eyes winning Foreign and Tilda Swinton winning Supporting Actress. It's these delightful moments filled with surprise or sweet smell of justice that make us forget about how big of a popularity contest the Oscars truly are. If you've been following this year's awards season you'll know that it's been as competitive in the major categories as the Oscars are likely to ever get, leaving the door open for potential upsets and surprises. With that in mind, I've thought of at least 10 potential or probable wins that would make this year's Oscars worth watching. Some of them are locks that will feel like justice served, while others are less likely but have a fighter's chance.