Oscars 2014: 5 Things We Learned From Cannes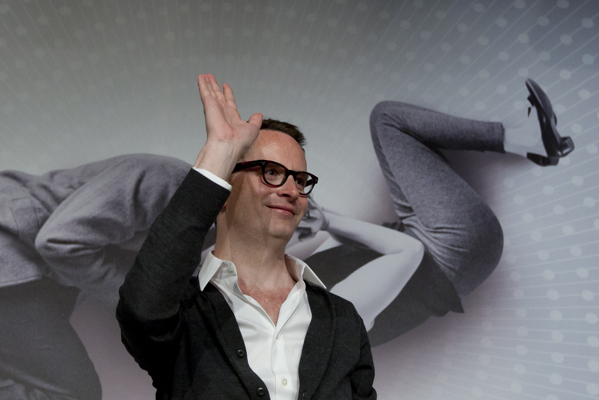 By appearances, the Cannes Film Festival and the Academy Awards may look like horses of two completely different colors. Cannes favors "high-art" films that push the boundaries of cinema; the Academy favors middle-brow films focusing on some "real-life" event. Cannes rewards groundbreaking auteurs with singular artistic visions; the Academy rewards actors who try their hand at directing. The Cannes awards are decided by a selective jury of esteemed figures in world cinema, the Academy's awards are decided by a large body of voters made up of predominantly older Hollywood insiders. Despite these cosmetic (and ideological) differences, the paths of the Cannes Film Festival and the Academy Awards cross more often than you might think. Particularly in recent years, with films like No Country for Old Men, The Tree of Life, The Artist, and Amour, we have seen that films receiving critical approval from the Croisette can often turn that goodwill into a sustained, successful campaign that eventuates into Oscar glory come February. This is why Cannes now marks the unofficial start of the Oscar season. Sure, the season doesn't really heat up until the trifecta of Venice, Telluride, and Toronto around late August and early September, but only the laziest and most pig-headed of Oscar prognosticators would ignore the potential of films coming out of Cannes. So why we may have a full summer left to go of mostly vapid popcorn-munching blockbusters before the prestige season really kicks in, here is five crucial lessons Cannes taught us about 2014's upcoming Oscar season, as well as a few other bonus notes and musings on potential awards players emerging out of Southern France.
Matt Holmes
Matt Holmes is the co-founder of What Culture, formerly known as Obsessed With Film. He has been blogging about pop culture and entertainment since 2006 and has written over 10,000 articles.
See more from Matt