Oscars 2014: Ranking Best Pictures From Worst To Best
An ordered list of exactly who's most likely to pick up the most prestigious gong come March 2nd.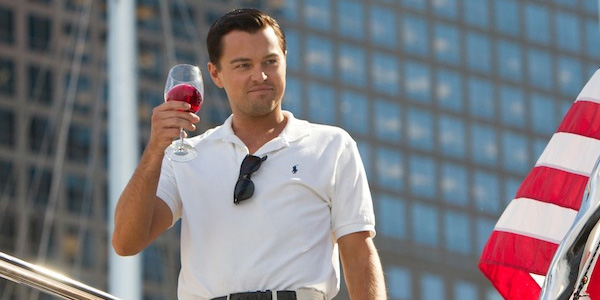 2013€™s Best Picture nominations involve a free man wrongfully sold into slavery for 12 years, David O. Russell getting more wild performances out of his actors in a madcap tale of con-men, an enlightening and special effects-dazzling display of deterministic survival in deep space, the McConaiassance reaching a new all-time high with a powerful performance as a man coping with Aids, Leonardo DiCaprio on drugs for 3 hours and sticking lit candles in his a**, Joaquin Phoenix falling in love with an OS voiced by the lovely Scarlett Johansson, and more. Undoubtedly, this year features both the strangest and strongest line-up of nominations in quite some time, and truthfully they all are deserving of their nomination. And so, taking these nine excellent films and ranking them from worst to best is no easy feat. It€™s almost like being asked to rank your children, but with movies; really, really fascinating movies. Someone has to tackle the daunting task though, and the inevitable criticism that will come regardless of each film€™s placement. Even the best films have their shortcomings too, so aside from simply ranking them with some positive thoughts, their faults will also be analyzed too in an effort to separate the pack. So without further ado, it€™s time to rank the 2013 Best Picture nominees. Before clicking Next, here is an alphabetical refresher of the nominees: 12 Years A Slave, American Hustle, Captain Phillips, Dallas Buyers Club, Gravity, Her, Nebraska, Philomena, and The Wolf of Wall Street. Shall we begin?