Oscars 2015: 10 Films That Will Be Major Players
You heard it here first!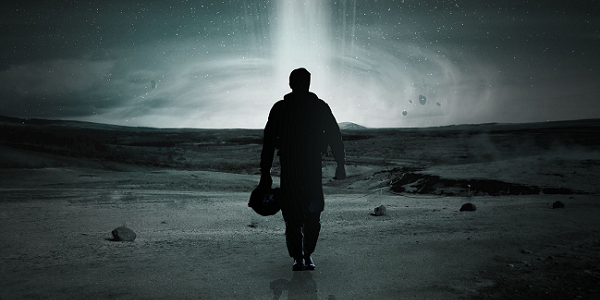 The 2014 Oscar ceremony is a few weeks done and gone, which in today's "everything, all of the time" climate means we can now start to look at potential honorees of the 2015 ceremony. It may seem too premature to start prognosticating to some, but at this time last year, many Oscar pundits were very optimistic on the chances of Steve McQueen's slavery biopic, 12 Years a Slave, taking home the big kahuna of Oscar awards, and that it did. Others were singing the prospects of Alfonso Cuaron's space epic Gravity, which ended up winning more Oscars than any other movie in 2014. Of course, not everything that looked like sure things in the early spring months panned out as legitimate Oscar contenders (just ask Monuments Men, The Fifth Estate, and August: Osage County), but overall, it shaped up to be a fairly strong year for the Oscar punditry. The 2015 movie awards season, however, I expect may not be so easy to correctly prognosticate. There aren't as many big name directors with new movies this year, meaning 2015 may be the year for some wet-behind-the-ears directors to make a name for themselves. This isn't to say this year's award season will be completely bereft of films by well-established names. Paul Thomas Anderson, Christopher Nolan, David Fincher, Wes Anderson, and Darren Aronofsky all have new films this year, but these directors have had a spotty track record with the Academy Awards and present interesting challenges for awards season pundits. Nevertheless, the Academy has seemed a bit more friendly to auteur-driven cinema as of late, so I would be surprised if at least one of these names did not pop up on the Academy's final tally. Other films, while not having recognizable names at the helm, deal with subject matter that tends to garner the appreciation of the Academy, What follows then is a mix of films from big name auteurs and awards-bait movies, as the Academy Awards is almost inevitably filled with both.