Oscars 2015: 8 Movies That Should Win (But Totally Won't)
Who should actually take home the prizes?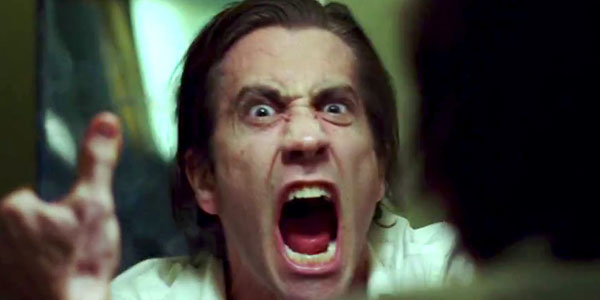 At this early stage, it's fairly easy to predict who and what€™s going to win in the respective categories at the Oscars this year. There have been so many awards ceremonies and critics' circles making basically the same decisions by this point, the Oscars aren't far off having been decided already. Now the nominations have been announced, and since the dust has settled on 2015€™s big surprises (Bradley Cooper up for Best Actor instead of Jake Gyllenhaal? No Animated Feature nomination for The Lego Movie?! Nothing for A Most Violent Year?!!?), you can clearly see most of the winners before you. And so, with this year€™s Academy Award recipients practically locked in, it's time to look at the other nominees and bemoan who and what will be the undeserving losers. Yes, it€™s become just that predictable. There€™ll be no looking to the Best Picture category - there are countless films from 2014, a great year for cinema, that haven€™t been nominated this Oscar year and that could easily make up another completely different category of eight (or ten, as Best Picture's supposed to be) - but everything else is fair game. From Documentary to Animation, Editing to Cinematography, Screenplay to Actress, there are a host of contenders that still deserve consideration in 2015.