Oscars 2015: Best Actor Predictions
This year's Best Actor race is stacked, but these five will make the show.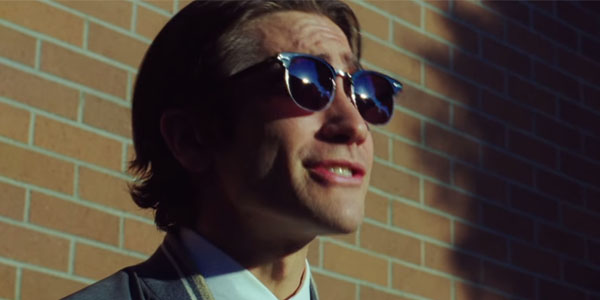 The consensus among many critics and awards season pundits is that 2014 was a weak year for film, but even the harshest critics of last year's cinematic output admit that in terms of great lead performances from male actors, 2014 was stacked. While many of the other acting categories are struggling to come up with five credible contenders, this year's Best Actor race is sure to leave some deserving actors with bruised egos and a diminished sense of self-confidence. It's the unfortunate, inevitable cruel reality of Oscar mathematics. In fact, this is the second year in a row that Best Actor has been a competitive bloodbath. "Sure thing" candidates such as Tom Hanks in Captain Phillips and Robert Redford in All is Lost found themselves on the outside looking in when Oscar nomination morning rolled around last year, and this year will be no different. But which big name actors will miss the cut? This is the key awards season question on every Oscar pundit's mind and those prognosticators who correctly read the Best Actor tea leaves will be proclaimed oracles while those that miss a nominee or two will be discredited as Oscar frauds, until of course next year, when the geniuses and the dolts all switch around. The five following thespians are, from where we stand today, the most likely to come out victorious in this year's fierce competition for a Best Actor nomination.