Oscars 2015: Best Supporting Actress Predictions
The lowdown on which actresses will be contending for the gold in Best Supporting Actress.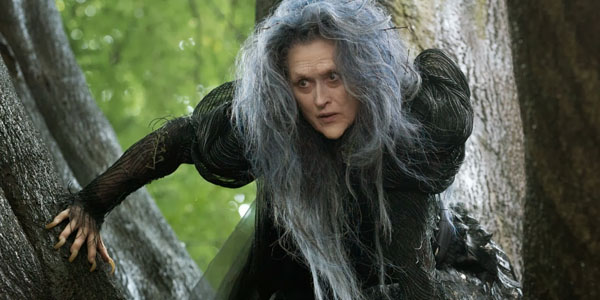 A cadre of woman enter the battle arena and only five will survive the initial elimination round. This is not a scene from a Hunger Games film, but rather an accurate assessment of this year's race for the Best Supporting Actress Oscar. It has become an annual cliché at this point, but nevertheless true, that the two actress categories for the Academy Awards are incredibly thin on potential nominees. You may bemoan this fact all you want and blame this gender inequity on innate sexism in Hollywood, the takeover of the studio system by the (male-dominated) superhero industry, or a lack of understanding on how to write female characters in a post-feminism world, but whatever the case may be, it is hard to come up with a lengthy list of actresses who have a legitimate chance at being nominated for Best Supporting Actress. This year the race has essentially been boiled down to a handful of possible contenders. While in the race for Best Supporting Actress it is always dangerous to get overly reductive (how many pundits saw Jacki Weaver's nomination for Silver Linings Playbook coming?), thanks to "precursor" awards such as the Screen Actors Guild Awards and the Golden Globes, pundits have a pretty good idea of who the players are in this year's race. With the exception of a few potential dark horse candidates here and there, the race for a 2015 Best Supporting Actress nomination is likely to come down about six or seven competitors. Which of these possible contenders will miss out? And are any of the potential nominees "for sure" locks? What follows is a prediction, ranked from least likely to most likely, of the 2015 Best Supporting Actress nominees. And to this year's crop of potential nominees, "May the odds be ever in your favour."