Oscars 2015: Predicting The Best Picture Nominees
It's been an intense race, but these films will be your Best Picture nominees.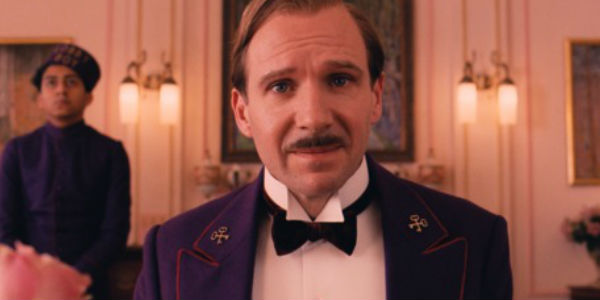 With the clock tick, tick, ticking down on the final seconds of the 87th "regular season" of the Academy Awards competition, it is time to take inventory on where the race for Best Picture stands. Many of the movies Oscar pundits predicted would be at the finish line have fallen flat on their faces. Films like Unbroken, Big Eyes, and Interstellar, all early favourites for the 2015 Best Picture race, have simply not connected with audiences and critics the way many thought they would. Meanwhile, smaller, well reviewed films that Oscar analysts dismissed as "too out there and different" for Academy tastes appear to be right in the thick of this year's race for Oscar glory. All of this makes for an exciting morning come January 15, but in terms of predicting the nominees it also provides you with a bit of a headache. The fact that the number of potential noms is a variable from five to ten doesn't make things any easier (for the record, expect there to be eight nominees this year). What follows is a best case scenario where ten films, ranked from least likely to most likely, receive Best Picture nominations. Most of their fates remain precariously in balance, but these ten movies have the best shot at 2015 Oscar glory.