Oscars 2016: Predicting All The Nominees
Who'll be in the running for a golden statue this year?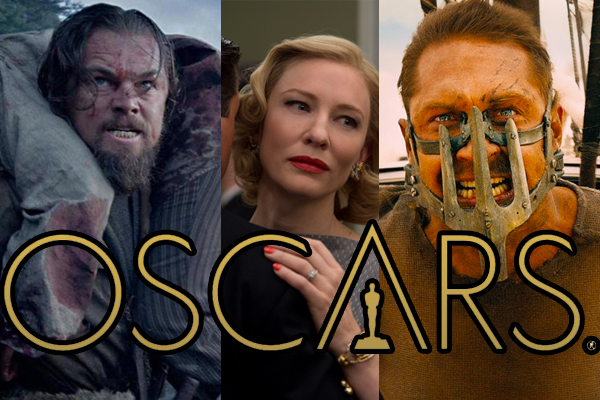 With Christmas done and dusted, the 2016 Oscars race is now careening towards a dramatic end (as you can probably tell by the types of film suddenly battling for screen space alongside Star Wars at your local cinema). The competition for snazzy golden statues is incredibly fierce this year, with very few categories seeming like they€™re tied up already. There is, after all, no Wes Anderson film to scoop up all the design awards like last year. Instead, there€™s a hefty throng of blockbusters and indies vowing for audience attention and the Academy€™s votes. There€™s not long to go until the nominations will be revealed on January 14th and ,after that, the ceremony - hosted by comedian Chris Rock €" is just around the corner (it takes place on February 28th). Here€™s our best predictions for the nominees we€™ll soon see announced, varying from epic space operas to tiny character dramas...
24. Best Original Score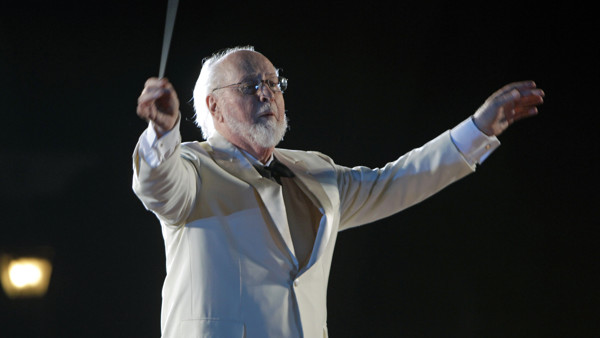 It's been a year of strong film scores, with John Williams returning to Star Wars for a remixed collection of his greatest hits, while Tarantino collaborating with Western-scoring legend Ennio Morricone. Inside Out's score was top notch, too.
Predicted Nominees:
Carol - Carter Burwell The Danish Girl - Alexandre Desplat The Hateful Eight - Ennio Morricone
(Predicted Winner)
Inside Out - Michael Giacchino Star Wars: The Force Awakens - John Williams
Other Possibilities:
Mad Max: Fury Road - Junkie XL Spotlight - Howard Shore Steve Jobs - Daniel Pemberton