Oscars 2017: Predicting The Winners
The winners, the worthy and the dark horses...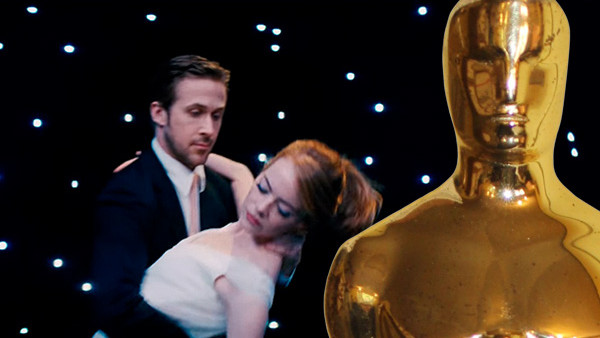 The nominations for the 89th Academy Awards have just been announced, with few surprises (for once). There were of course the usual snubs and some films got more than were expected, like Hidden Figures and Hacksaw Ridge. Now, with the nominations out of the way, this is where the game really begins.
Accepted wisdom points to a clean sweep on the night, and it seems to be the film to beat, but it's all to play for and there are plenty of other films that could upset La La Land's chances of dominating the ceremony. Curveballs have been thrown before...
We have until February 26th to speculate the winners and the losers, but here is a handy guide to what is likely to win in all 24 categories, whether that winner really is the most deserving out of the nominees, and also which other nominee could steal the award from underneath everyone's noses.
Even if a category's winner seems like a sure thing, this is the Oscars and dark horses can prevail...
24. Best Picture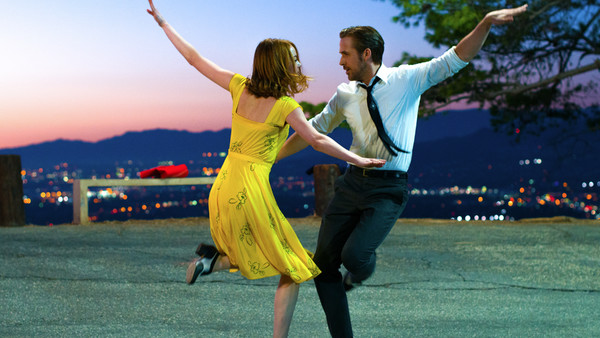 Will Win: La La Land Should Win: Moonlight Surprise Win: Moonlight
The unstoppable La La Land has earned a record 14 nominations and it's hard to imagine an outcome where it doesn't win Best Picture. Hollywood has always looked kindly on love letters to its past, and the sheer joy of this big-hearted musical love story is hard to resist. It's the feel-good movie of the moment, at a time when audiences are in dire need of that sort of experience.
Despite all the buzz of La La Land, don't forget that Moonlight is the year's most awarded film. Two factors that cannot be underestimated are the shock win of Spotlight last year when its buzz had died down and The Revenant was widely expected to get it. And of course, the current political climate can't be underestimated as a factor that could influence the result.
Putting politics aside, Moonlight is an intimate love story and every bit as uplifting as La La land in a very different way. The two films have more in common than you might think, but La La Land is the less challenging, more appealing option this year.