Oscars 2017: Who Should Win Every Award (And Who Actually Will)
Can anything stop La La Land from dancing its way to the record? It's almost time to find out.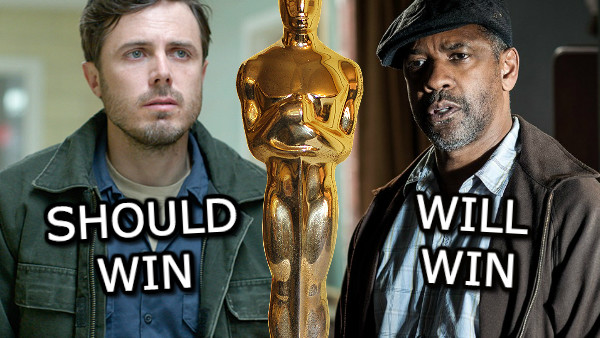 We've had the Golden Globes, the various Guild awards, and the BAFTAs, and now it's time for the main event of awards season: the Academy Awards.
In just over a week the lights will go on at the Dolby Theatre, the red carpet will be rolled out, and a couple of thousand actors, writers, directors, producers and so on will gather round to watch Jimmy Kimmel and a number of A-listers hand La La Land a whole bunch of awards.
The 89th Academy Awards is set to be dominated by Damien Chazelle's musical, which has a record equalling 14 nominations, with its major competitor being Barry Jenkins' Moonlight, a three-tiered journey through the life of a gay black man in Miami.
Most of the awards would appear to be locked in, but there is still room for a few surprises and plenty of injustices come February 26.
24. Performance By An Actor In A Supporting Role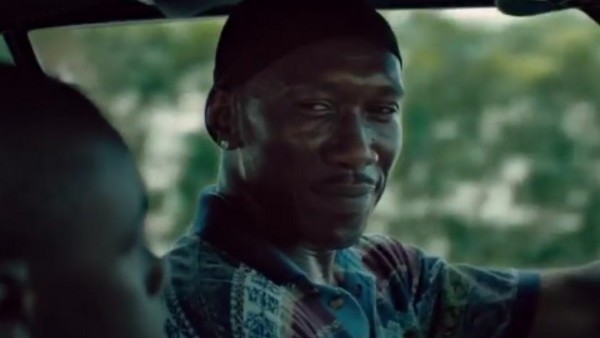 Nominees: Mahershala Ali (Moonlight), Jeff Bridges (Hell or High Water), Lucas Hedges (Manchester By the Sea), Dev Patel (Lion), Michael Shannon (Nocturnal Animals)
Who Should Win
Mahershala Ali.
Ali isn't in Moonlight a lot - indeed, given the hype around his performance, I expected him to appear a lot more - but it's something that works to his advantage: his presence lingers even as his character doesn't, and you're wanting to see more of him. His drug-dealer, who cares for young Chiron in the first third of the film, is conflicted-but-caring, and it's etched all over Ali's moving performance.
Who Will Win
Mahershala Ali.
This isn't quite the lock it seemed a month or so ago, after Aaron Taylor-Johnson's surprise win at the Globes, and then Dev Patel scooping the award at the BAFTAs. Ali did win the SAG award though, and swept almost all of the smaller ones on the circuit. Plus, the Globes like to be different, and BAFTA have a Brit bias. It'd be a big surprise if this didn't go to the House of Cards actor.