Oscars 2018: Predicting All The Nominees
The movers, shakers, frontrunners, and latecomers.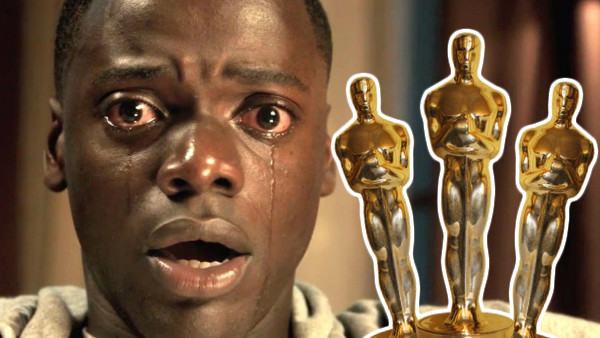 It's that time of year again. Awards season is in full swing, with the Golden Globes in the bag, the BAFTA nominations revealed, and backlashes starting against at least one of the heavy favourites (this year: Three Billboards Outside Ebbing, Missouri). All this is building, of course, to the main event, with the 90th Academy Awards less than two months away.
The ceremony, in which Hollywood comes together in a ball of self-congratulatory (though with less of that this year, you'd think) glitz and glamour and is once again being hosted by last year's compare Jimmy Kimmel, takes place on March 4. No doubt there'll be a concerted effort to avoid anything close to the Moonlight/La La Land flub of last year, and also some pretty great films might get recognised too.
Before we get to the Oscars themselves we've got the nominations, which will be revealed on January 23. We already have a good idea of a number of the frontrunners, with the likes of The Shape of the Water and Lady Bird likely to pick up plenty of nods but, with 24 categories, there's plenty of scope for some surprises too.