Oscars 2019: 10 Reasons Why A Star Is Born Is Definitely Not Best Film
Bradley Cooper's version proves fourth time probably won't be the charm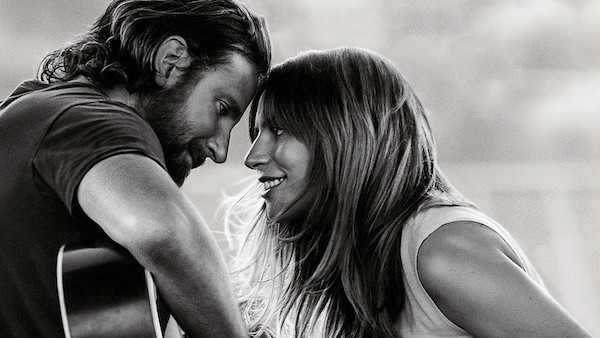 First made in 1937, A Star Is Born tells the tale of two ships headed in opposite directions. Some of Hollywood's biggest names have starred in different versions over the years, including Frederic March, Judy Garland, James Mason, and Barbara Streisand. Results have been mixed.
The 2018 edition of ASIB stars Bradley Cooper as Jackson "Jack" Maine, a hard-drinking country music star, who makes George Jones look like Mr. Rogers. And in her first starring role, Lady Gaga is Ally, a struggling waitress with a golden voice. Her subsequent rise, with his help, coincides with his tragic fall. It doesn't end well.
The film has inspired huge reactions from a new generation of fans and it is critically acclaimed. It's even now one of the Oscar front-runners for Best Film, but that doesn't necessarily mean it's a sure-thing. In fact, it doesn't deserve to be considered Best Film of 2018...
10. Oscar Hates Musicals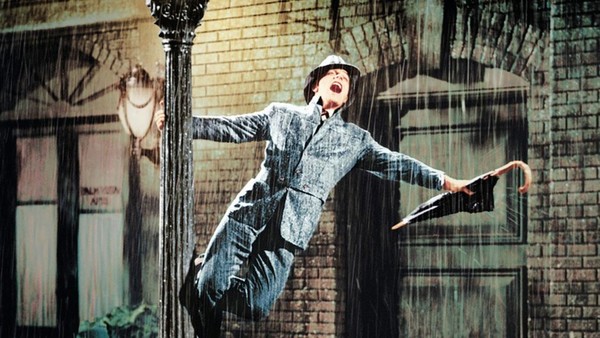 Well, not always, but dramas typically outperform all other genres and it would be a surprise to see that trend bucked this time around. The Academy's bias may also torpedo fellow contender and Golden Globes winner, Bohemian Rhapsody, which at least benefits from a true story centered around one of the greatest entertainers who ever lived.
Although ASIB may not be a "musical" in the traditional sense, such as Singing' in the Rain (which wasn't even nominated - WTF?), the film does rely heavily on its stellar soundtrack and storyline about the music industry.
Will the winner on Oscar night have rightly deserved the statue? Maybe... maybe not. After all, How Green Was My Valley beat out Citizen Kane in 1941, and then three years later Bing Crosby, saw his musical Going My Way bump off noir classic Double Indemnity for top honors. Go figure.