Oscars 2019 Winners: 5 Things The Academy Got Wrong (& 5 They Got Right)
The best and worst of the 91st Academy Awards.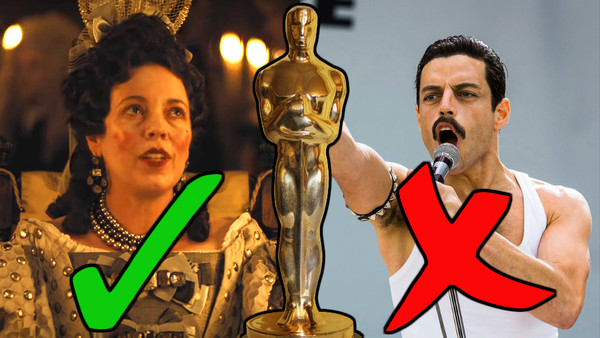 And that's a wrap on the Oscars for another year.
The 91st iteration of the Academy Awards has come and went, in a ceremony that managed to go pretty well despite not having a host. In fact, there's a strong argument to be made that not having a host helped the ceremony move along at a better pace, and put the focus on presenters who only had to deliver in a short segment, rather than carry an entire broadcast.
The build-up to the awards has largely been dominated by the Academy's attempts to shake-up the broadcast, which has been losing viewers for a number of years now. A slew of ideas were introduced - Best Popular Film, only performing two of the Original Song nominees on the night, pushing a few awards to the ad-breaks, and Kevin Hart to host - that were all walked back after people got up in arms.
The result was a broadcast that ran just over three hours, and yet was mostly enjoyable, but what about the awards themselves? These are the decisions the Academy can't reverse - unless it's La La Land winning Best Picture - but there are a fair few they really should, alongside plenty they managed to get right too.