Oscars 2020: 15 Insanely Early Predictions For Next Year's Academy Awards
The 92nd Academy Awards are shaping up to be Scorsese vs Tarantino!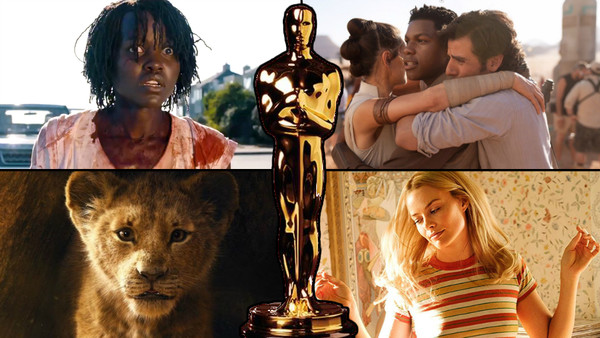 The awards have been handed out, the speeches delivered, and the controversies of the night have already started to cool. The Oscars are over for another year, after one of the most unpredictable ceremonies in recent years ended up returning to the kind of form the Academy has shown since its inception.
Green Book may not have deserved to win Best Picture, you can quibble about the acting categories, and feel aggrieved that Bohemian Rhapsody won more awards than anything else, but it doesn't matter too much because there's always next year. With the Academy Awards for 2018 films now safely in the bag, it's time to look ahead and see what will be sending the internet into a meltdown in 12 months' time.
Yes, it's extremely early, and things can change massively between now and 2020. This time last year, we were predicting an Oscars battle between First Man, Widows, and If Beale Street Could Talk. There was little mention of Green Book. Christian Bale was a shoo-in for Best Actor. Toni Collette was going to get a Best Actress nod. And so on and so forth.
Still, looking ahead to what's to come in 2019, there are a number of films that scream Oscars contender, and should be well in the mix at next year's awards.