Oscars 2021: 10 Actors Likely To Get Their First Oscar Nomination This Year
Riz Ahmed is keeping his fingers crossed for the Oscars 2011 announcements.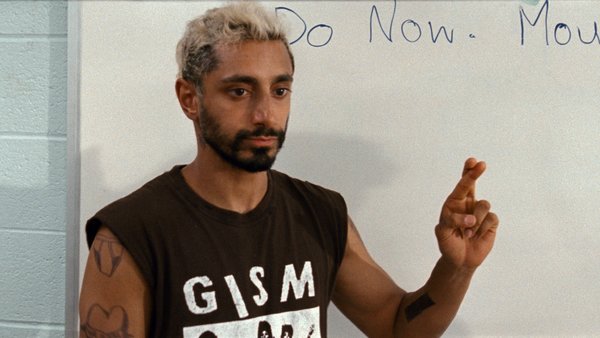 Every year when the Oscar nominations are announced, a new crop of first time nominees are brought to the Academy. Some are rising stars while others are veteran actors that have been overlooked for far too long. Scarlett Johansson is one of the biggest names in Hollywood and has been a major star for many years, but she hadn't got a single Oscar nomination until last year where she happened to pick up not one, but two nods.
Anything can happen, you just need the right role and correct amount of luck and coincidence to get chosen out of the 20 hopefuls from year to year. 2021 is no different, young actors that are quickly gaining followings and attention are expected to get their maiden nominations as well as industry pros that have been around for decades, not to mention at least one megastar who sadly is no longer with us.
With the tumultuous year we have all had, this awards season feels different to most and the nominees are likely to reflect that. With a great deal of films being delayed out of the eligibility period, expect a few films and performances getting attention that would have otherwise been snubbed. The Oscars are a time to celebrate cinema and the acting nominations allow us to commend the stars that carried the past year's films.
10. Paul Raci - Sound Of Metal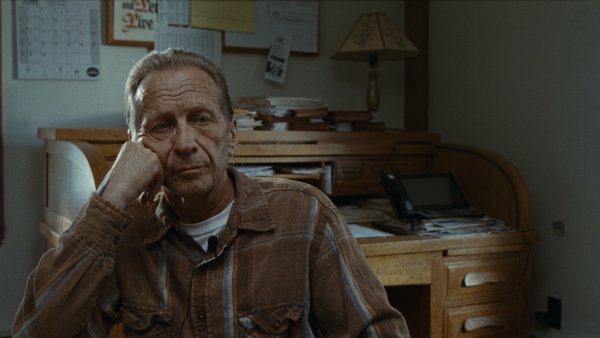 Character actor Paul Raci has worked as an actor for years playing various small roles in films and tv shows alike. His big break may finally be here as his supporting role in the drama the Sound of Metal is slowly picking up speed towards a nomination.
This is largely due to the authenticity of his performance. Raci plays the founder of a deaf rehab facility named Joe who helps Riz Ahmed's Ruben acclimatise to his sudden hearing loss. Raci himself is not actually deaf but both his parents are and he has done a lot of work within the deaf community as a result.
The kind of issues raised and discussed in the Sound of Metal are deeply personal to Raci which will appeal to voters and he easily adds a layer of realism to the film. The Academy often likes to reward relative unknowns with nominations (Lupita Nyong'o, Yalitza Aparicio) so there is precedent that is on Raci's side, not to mention the fact that the Supporting Actor category is currently devoid of any clear frontrunners.