Oscars 2021: Final Predictions In All 23 Categories
The final predictions of what will and what should win at the biggest night in cinema!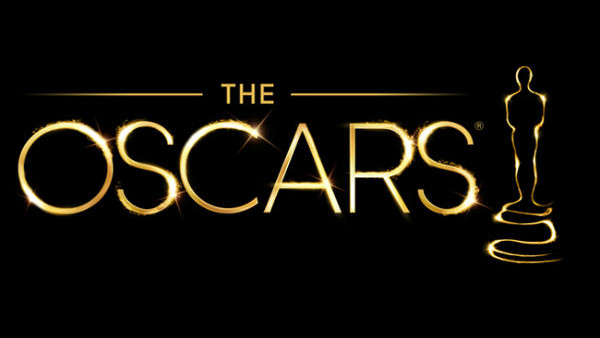 The time is upon us, all the precursors have been announced, all the films have been released and seen and everyone is preparing for the impending Oscars ceremony.
It has been a strange year for film but the Oscars have, for the most part, landed on their feet with a great selection of nominations. Two women nominated in Best Director and more non-white actors nominated for their performances than ever before show a great year for diversity and change that can only spell good things for the future of the industry.
A whole collection of varied stories are being represented here from rape revenge thrillers to warm family dramas to a devastating odyssey from one of the all time greats. There's plenty to choose from and there are a select few categories where literally anything could happen.
Of course, the Oscars never get it right 100% of the time so not all their picks line up with the rightful winner. The Academy are likely to spread the wealth this year which usually leads to mixed results. As always, it will bring discussion and most importantly attention to some of the very greatest films released over the past year.
21. The Shorts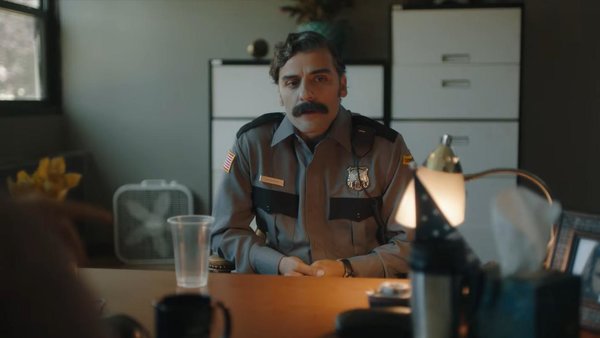 Not too much to say about the shorts this year other than the notable groundswell of social issue-centric shorts that have been entered into consideration, not to mention the fact Netflix has a good shot at winning all three categories.
The Best Documentary Short will go to A Love Song for Latasha, a moving and emotional tribute to the young Latasha Harlins who was murdered while trying to buy orange juice from a convenience store in 1991.
What Should Win: A Love Song for Latasha
What Will Win: A Love Song for Latasha
The Best Animated Short category is similarly sewn up with the moving If Anything Happens I Love You being the clear victor. A sad tale of two parents struggling to cope after their child is killed in a school shooting.
What Should Win: If Anything Happens I Love You
What Will Win: If Anything Happens I Love You
Best Live Action Short is hardest to call. The Letter Room seems like the frontrunner here with Oscar Isaac being the biggest name amongst the nominees. Two Distant Strangers has the most impactful and certainly relevant message, but its delivery is a little heavy handed and the result feels on the nose as a result. The Present won the BAFTA and could also be a dark horse here. It is the best balance of good storytelling and a powerful message.
What Should Win: The Present
What Will Win: The Letter Room