Oscars 2021: Predicting Winners In EVERY Category
Chadwick Boseman's final performance has Best Actor written all over it.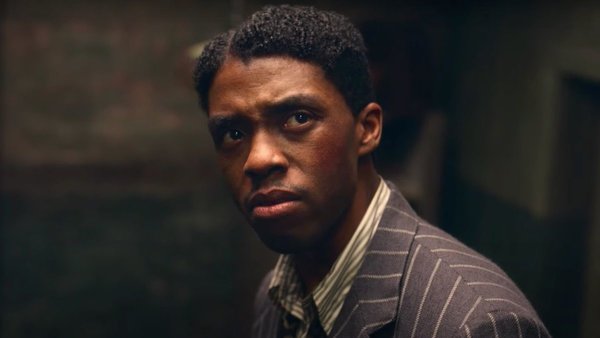 The Academy Awards may be slightly different this year with its later date and amended rules but that hasn't stopped the 'awards buzz' from already weaving its way into the cultural conversation. While 2020 may have felt like a forgettable year for cinema this is mainly because most of the best films were drip-fed to us on streaming sites throughout the year and with many more only just being released now.
In a world where very little is certain at the moment there is something reassuring about the annual routine of picking out the early frontrunners, analysing the major snubs and attempting to predict how the Academy will vote. The 93rd Academy Awards looks to be perhaps the most diverse year for films with the likes of Minari, Ma Rainey's Black Bottom and Promising Young Woman gaining traction on the awards circuit.
But - let's be honest - the only thing of great value that comes out of the Oscars is its ability to occasionally shine a spotlight on a unique and diverse range of films we would not have seen otherwise. Yes, it is fun to see your favourite films win the big awards but the Oscars are doing their job when they introduce us to a previously obscure director or an entirely different culture, like Bong Joon Ho's 2019's Best Picture-winner Parasite, which makes it worth sitting through that nearly 4 hour long ceremony. Well, nearly.
10. Best International Feature Film: Another Round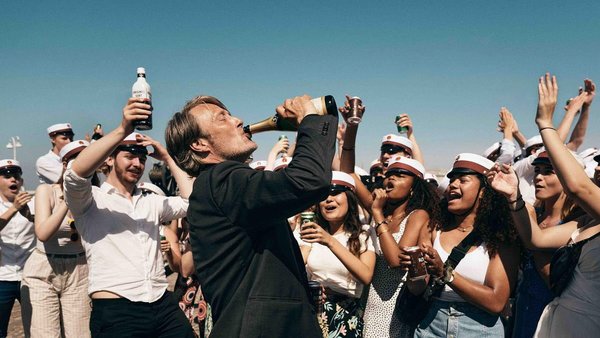 In the last few months Minari has been getting a lot of 'buzz' with its depiction of a South Korean family moving to America in the 1980s. However, there has been a lot of controversy about it being labelled as an 'international film' by the Golden Globes and thus ineligible to win Best Picture.
Despite containing a mixture of English and Korean, the Golden Globes stated that because at least 50% of the dialogue in Minari is non-English it would be qualified as 'international' despite other films such as Inglourious Basterds only containing 30% English dialogue and still being eligible for Best Picture. However, while this will act in Minari's favour as it will win the Golden Globe for Best Foreign Language Film the Academy will more than likely not make this same mistake and nominate it for Best Picture instead of Best International Feature Film.
This whole debacle aside, the only foreign film which has gained much traction among awards ceremonies for 'international feature' is Denmark's entry: Another Round. This has attracted attention largely thanks to its main actor Mads Mikkelsen who alongside being a big Danish film star is Holywood's go-to-guy for villains whether it be torturing James Bond in Casino Royale or being the Marvel baddie of the week in Doctor Strange. Alongside its main actor Another Round has been met with critical acclaim for its tragicomedic examination of men's midlife crises and critiquing excessive alcohol consumption as a societal norm.