Oscars 2021: Ranking The Best Picture Nominees From Worst To Best
Supposedly the best films of the year, but how good are they really? Sound of Metal, Mank and more!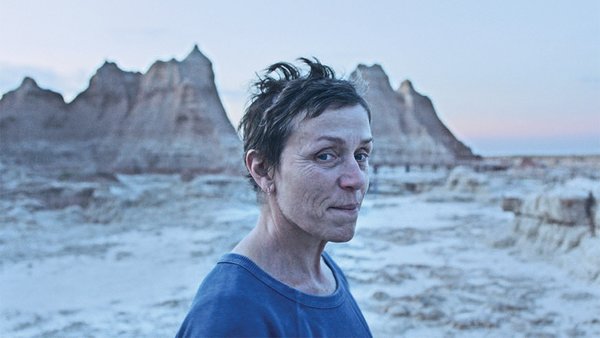 The film industry has had a difficult year as we all have and that has been reflected in the amount of films that were able to reach audiences in the last 12 months. Despite several delays and moved release dates, The Oscars managed to pick a decent crop of films for the Best Picture line up.
It is no where near the calibre of last year's selected group of nominees but it still managed to be better than the year Green Book won Best Picture (Bohemian Rhapsody a Best Picture nominee, seriously?). Now, as is common with these award shows, the actual best film is not always the likeliest to win and that is usually for several reasons so, of the nominated eight films for Best Picture of the year, which is really the best?
Lots of different stories are represented, from the tale of a Korean family immigrating to Arkansas to a globally watched courtroom trial to a black and white drama about Hollywood politics, a large spectrum of narratives are represented across the board.
A chaotic and unconventional year for the film industry to be sure, but there is still plenty to celebrate!
8. Mank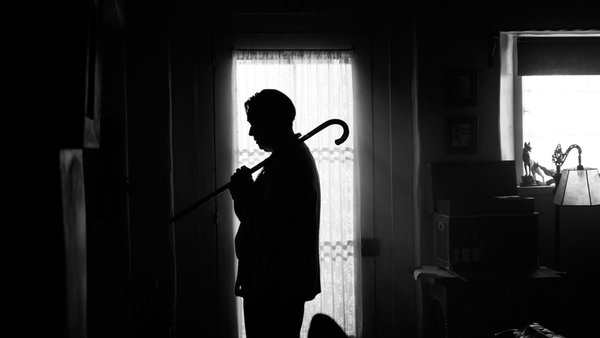 Despite being the nominations leader with 10 bids, Mank is the low point of the line-up by a mile. Not an inherently terrible film, Mank simply fails to engage its audience beyond the surface level attraction of David Fincher's painstaking re-enactment of 1930s Hollywood.
The film follows screenwriter Herman Mankiewicz as he attempts to combat his alcoholism and fellow industry heavyweights while writing a first draft of Citizen Kane. The film is not without merits, the aesthetic is gorgeous as are the combined visuals of era appropriate production and sound design. Mank can almost feel like a time capsule of other movies from the time period.
Sadly, this is not enough to save it from the drawn out and uninteresting narrative that make Mank one of Fincher's worst efforts to date. With other stronger films such as One Night in Miami or The Mauritanian being shut out of the Best Picture race, this feels like it sailed into a nomination on the back of its other below the line nods. The craftmanship is indeed top quality, the storytelling is not.