Oscars 2022: 10 Possible Contenders For Next Year's Ceremony
Frances McDormand could be looking for her FOURTH Best Actress Oscar next year.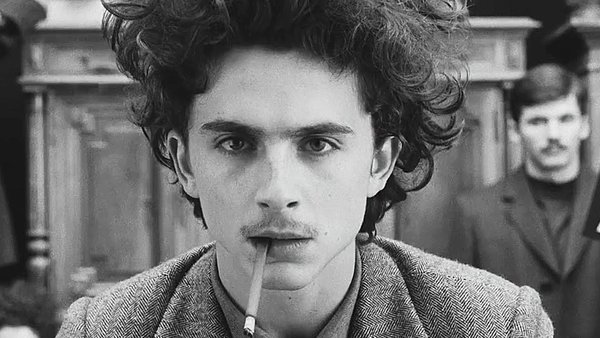 So, the Oscars are finally over after an extended and drawn out season that saw the films that were not delayed by the pandemic celebrated and awarded in a low-key ceremony. That doesn't mean that the films that were delayed aren't going to be threats to next year's big night and a whole crop of new and unseen movies will be featured within the nominations as well.
At this stage, there are still plenty of likely contenders to look at as potential films that could be vying for several awards in 2022. From early acting frontrunners, to massive craft contenders, to critical hits from film festivals around the world.
There is already a rough but likely accurate picture of what will be seen at next year's ceremony. From remakes of classics, to adaptations of novels and plays to little indie films that are hoping will get a big push from a positive reception.
This year will be especially competitive with everything that was expected to come out in 2021 having to battle with the leftovers from 2020. If there's one thing for certain, it'll be a great year for cinema.
10. Last Night In Soho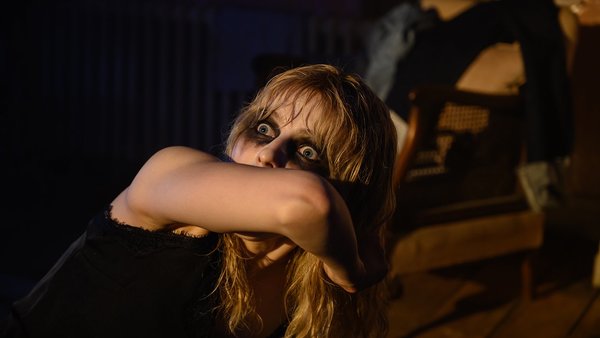 Edgar Wright continues to stray from his cult comedy roots with this psychological horror film. His previous movie Baby Driver felt the most mature and Academy friendly release of his career and that trend seems likely to continue with Last Night in Soho.
Horror films traditionally don't do well at the Oscars, but comedy veterans that turn to horror do, Jordan Peele and Get Out being the most obvious example.
With a leading performance from a currently red hot Anya Taylor-Joy, who is sweeping the TV awards circuit for her work in The Queen's Gambit, Last Night in Soho has a dark horse quality to it. Awards are known to beget more awards, perhaps the Academy won't want to pass up the opportunity to acknowledge Taylor-Joy here.
The film will also feature the final performance of Diana Rigg, it is too early to tell if she will be in enough of the film to qualify as a credible posthumous Supporting Actress threat, but don't count her out at this stage.