Oscars 2022: Every Best Picture Nominee Ranked
A mix of instant classics and predictable duds.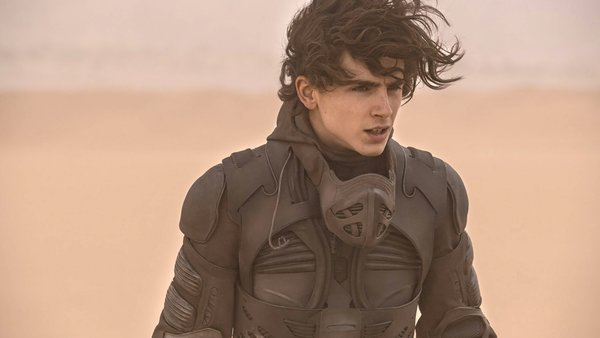 When the Academy of Motion Picture Arts and Sciences gets together to pick the best films of the previous year, there are typically a lot of relieved and exasperated faces watching on. There's always a surprise nominee or two - for better or worse - and plenty of snubs that leave fans dejected.
This year's recently announced Best Picture contenders are, to nobody's shock, no different, with the Academy picking the usual ten nominees with an even mix of the predictable, the unexpected, and the maddeningly unworthy.
It's obviously difficult to pick just ten movies that deserve to crowned the best movie of the year, but even so it's hard to watch time-after-time as the Academy play things safe and leaves beloved future classics out in the cold. After all, this year saw both Tick, Tick...BOOM! and The Lost Daughter beaten to the shortlist.
So, with the 2022 Oscars on the horizon and plenty of discussion still to be had, here are the 10 Best Picture nominees ranked worst to best, from the divisive comedies to the exemplary dramas.
10. Don't Look Up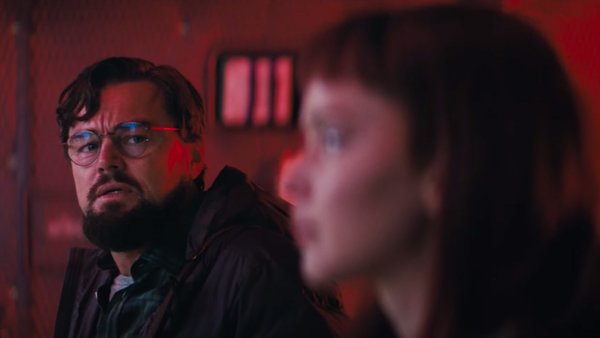 Don't Look Up being nominated for Best Picture was far from a surprise, given its timely themes of collective ignorance and star-studded cast, but that doesn't change the fact it's the weakest of the competition.
Adam McKay's sledgehammer-subtle satire takes place in a world unwilling to listen to the scientists warning them the end is near. The intentions are admittedly sound, but the execution leaves little to be desired, and its painfully unfunny jokes and exhaustive, obvious preaching ends up giving it a hollow finish.
And that's not getting into the cast, all of whom - save perhaps Leonardo DiCaprio, who seems to be making the most of his turn as a tired, unseen force of good - feel brazenly over-the-top and distractingly undefined.
In another life, Adam McKay directing an apocalyptic comedy shining some light on global warming would've been a sure-fire masterpiece. With Don't Look Up, it's just a two-and-a-half hour what-could-have-been.