Oscars 2022: Final Predictions In Every Category
Absolutely final predictions for this year's tense Oscar race.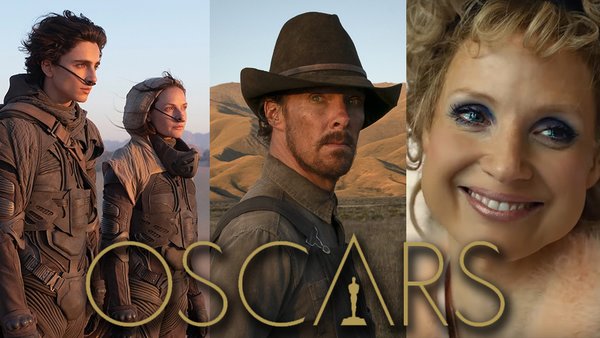 The time has finally come for this year's Oscar season to come to an end, and as with last year's extended awards race, it's felt like an absolute slog getting to the finish line.
This coming Sunday the awards will finally be given out and we can all start talking about who might be in contention for next year's gongs - yet not before lamenting those who should or shouldn't have scooped the big awards this time.
With all the precursor awards now given out we have a straight path to the Oscar podium, with analysts and fanatics busily crunching the numbers in an attempt to figure out who definitely, positively will be walking away with a gold statue.
But as the Oscars have proven so many times in the past, there's always the potential for a statistics-breaking surprise, where the main voting body deviates from the expected and does something totally shocking.
While many of this year's categories feel pretty decisively sewn up, there's some welcome danger and unpredictability in a few of the bigger fields - namely Best Picture and Best Actress - which should keep things exciting all the way to the end.
With that in mind, here's what will - and also should - prevail at this year's Oscars...
21. Best Supporting Actress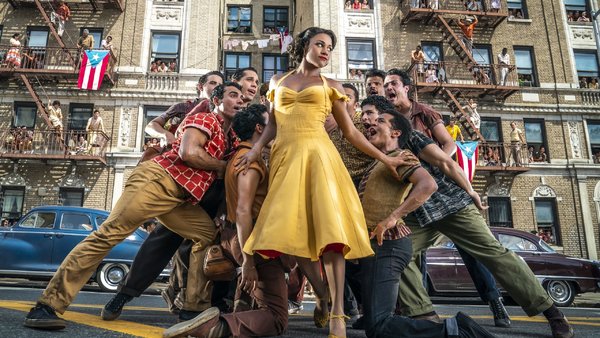 NOMINEES:
Jessie Buckley (The Lost Daughter)
Ariana DeBose (West Side Story)
Judi Dench (Belfast)
Kirsten Dunst (The Power of the Dog)
Aunjanue Ellis (King Richard)
Who Should Win: Ariana DeBose (West Side Story)
Filling Rita Moreno's Oscar-winning shoes in Steven Spielberg's West Side Story remake was a seemingly insurmountable task, and yet Ariana DeBose brought her own unique vibe and pizazz to the part, in turn making the character of Anita truly her own.
Funny, sexy, and thrillingly energetic, it's the most entertaining performance in a movie filled with them and stands tall in a crowded field of nominees.
Who Will Win: Ariana Debose (West Side Story)
No arguments here - DeBose has been sweeping through the precursor awards so there's absolutely no reason to doubt her victory on Oscar night. Anything else would be one of this year's big upsets.