Oscars 2023: Final Predictions In Every Category
Here's who's (probably) going home with Oscar gold this year.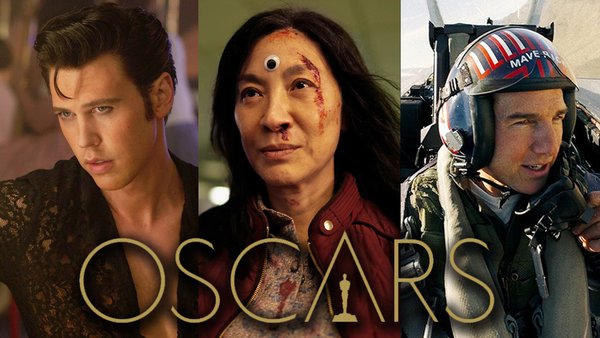 It's that time of the year once again - the Oscars are imminently upon us. The precursors have all had their say, and it now comes down to the big one: the season-closing show at the Dolby Theatre itself.
Analysts and Oscar fans have been readily running the numbers and double-checking the stats as they work on their predictions for the big night.
And while on paper this looks set to be one of the more predictable Oscar years in recent memory, remember that CODA unexpectedly took the Best Picture Oscar home last year, and Anthony Hopkins pulled a shock win over Chadwick Boseman for Best Actor the year prior.
Indeed, there's always the possibility that a majorly unexpected contender will benefit from a late-stage surge and surprise everyone, especially in the acting fields, most of which still have a little wiggle-room for a spoiler.
Basically, don't completely sleep on Andrea Riseborough for Best Actress just yet - even if it's probably not happening.
So, as we finally put this Oscar season to bed and start our insanely early predictions for 2024's Oscars, here's what will - and also should - prevail at this year's Academy Awards...
21. Best Supporting Actress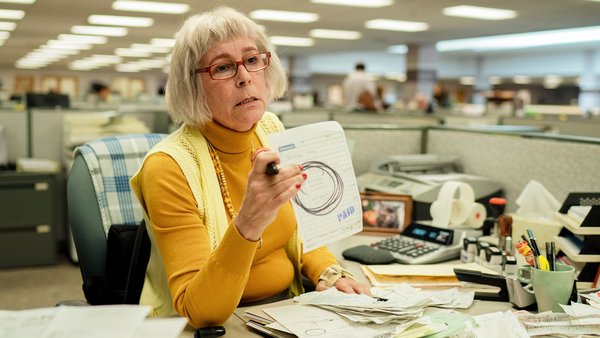 NOMINEES:
Angela Bassett (Black Panther: Wakanda Forever)
Hong Chau (The Whale)
Kerry Condon (The Banshees of Inisherin)
Jamie Lee Curtis (Everything Everywhere All at Once)
Stephanie Hsu (Everything Everywhere All at Once)
Who Should Win:
Kerry Condon (The Banshees of Inisherin)
Best Supporting Actress is an especially strong, contentious field this year, but amid a sea of flashier performances in bigger movies, it's Kerry Condon's subtler, more low-flying work that really stands out.
She nabbed the BAFTA a few weeks ago, though is probably unlikely to repeat at the Oscars, despite a passionate wave of support.
Who Will Win:
Jamie Lee Curtis (Everything Everywhere All at Once)
The industry absolutely loves Jamie Lee Curtis and evidently feels her overdue for an Oscar, even if this will be a relatively soft win for the category, especially given her competition.
Curtis' recent SAG win cements the tremendous industry support behind her here, and while she's absolutely not a lock - Bassett or Condon could take it - she's certainly the safest bet.