Oscars: 6 Movies That Were Harmed By Winning Best Picture
The Oscars: the only time when winning makes people think your film is worse than it actually is.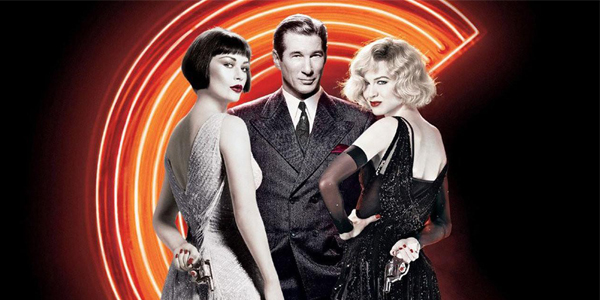 We're just a few short days away from the Academy's announcement of the 2014 Oscar nominations, and before we start discussing and debating the nominees, I'd like to take a trip back in time and look at some past winners. Whether or not you agree with or care about the Academy Awards, there's no ignoring the effect it has on Hollywood. Awards season is like a black hole; its gravitational pull too strong to escape. Hollywood comes to a screeching halt, and films under consideration get scrutinized to a degree that's both tiresome and a bit ridiculous. People then begin to look at movies differently. Everyone has an opinion on what "should" or "shouldn't" win, and the typical "Oscar-bait" movies are placed on pedestals based solely on the Academy's dated and predictable criteria. This year, the buzz around American Hustle turned to audiences saying, "It's good, but it's not
Oscar
good." And as the less-popular and commercialized awards, like The Golden Globes, are handed out, internet commenters begin to weigh in on how it affects the "Oscar race." No film comes out of the Oscars unchanged. Movies no one seemed to care about before become Snubs and those that win get a massive amount of hype attached to them. Without fail, people go see the winners afterwards with heightened expectations. "It won Best Picture! That means it's great, right?" Whether or not the Academy is right, fair, or important at all is a discussion for another day, and instead I'd like to take a look at past Best Picture winners whose reputations have been irreparably damaged by taking home the coveted gold statuette. They either beat out films that were more worthy of the award or have been completely forgotten since winning. Now that they're Best Picture winners, they come with a heightened sense of importance, skewing the way we view them years after the awards have been handed out. And the Oscar went to...