Oscars: Every Best Picture Nominee Of The 2010s - Ranked Worst To Best
The good, the bad, and the forgettably average from this decade's Academy Awards.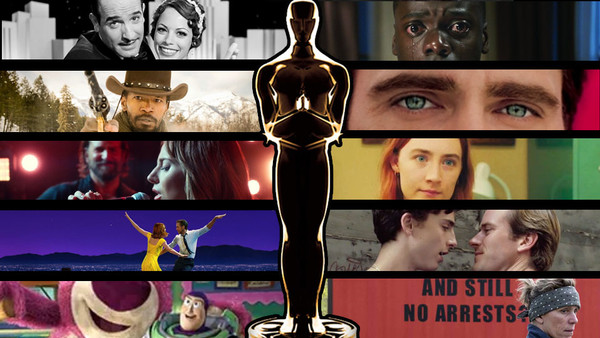 For the final time this decade, the Academy Awards are upon us. The 2019 battle is one of the most open and unpredictable in years, and it closes out what's been an interesting period for the Oscars.
The 2010s, which has existed after the expansion of the Best Picture race, has flipped between excitement and boredom. The broadcast has lost viewers at a rapid rate, and yet there've been winners you'd never expect. It's been infuriating, and it's been joyous, from The King's Speech reigning supreme to The Shape of Water making an almighty splash.
We've had huge upsets, such as Spotlight's triumph over The Revenant, the wrong winner announced in one of the greatest gaffes in Oscar history, and all manner of controversy, from #OscarsSoWhite to this year's attempts at shaking up the ceremony in numerous ways, none of which have stuck. The Academy has, to its credit, made an effort to change with the times, and yet on occasion it's stubbornly clung to the past.
With the field of Best Picture nominees in any given year this decade ranging from 8-10, there's been a lot of great films nominated, and even a few great winners too, but also a lot of forgettable fare you can't believe got a nod in the first place. But which are the worst offenders, and which ones deserved to go home with the gold?
79. Extremely Loud And Incredibly Close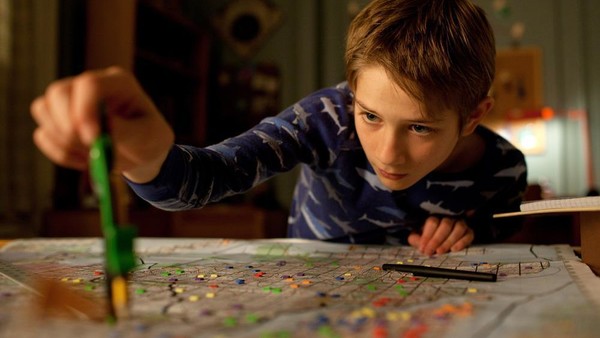 In the grand history of baffling Oscar nominations, Stephen Daldry's Extremely Loud & Incredibly Close is right up there with the most erroneous. There's no doubt that the story is an important one and there are some meaningful things to say in there, but this was not the way to say them.
Part of the problem is Daldry's decision to ladel on lashings of sugar and the other is the very obvious belief in the worthiness of the story, which has fundamentally compromised how the story is being told. And most vulgarly of all, it looks like it aimed squarely at getting Oscar attention without ever seeking to earn it properly.
Simon Gallagher