P.T. Anderson: Every Feature Film RANKED
With a new film on the way, now's the time to rank The Master's feature films.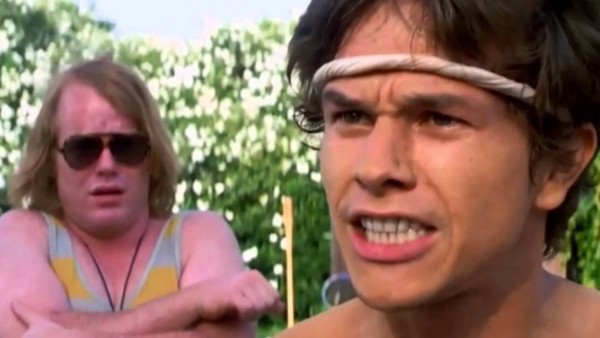 Cinefile favourite Paul Thomas Anderson started principal photography on his latest feature this August; an as-yet-untitled 1970s set drama, with a cast including Bradley Cooper, Alana Haim, Benny Safdie, and the late Philip Seymour Hoffman's son Cooper Hoffman. The project concerns a high schooler, played by Cooper Hoffman, who becomes a Hollywood child actor.
Anyone familiar with Anderson's work knows that the film was set to be an top class slice of cinema, regardless of the subject, but with a story that seems to echo elements of the director's stellar Boogie Nights, excellence is all but guaranteed.
An alumnus of the Sundance Institute, Anderson came out the gate running with his debut Hard Eight and hasn't stopped since, with acclaimed feature after acclaimed feature over the last 24 years since. Anderson's last released project was a short project for Netflix with Thom Yorke accompanying the musician's third studio album, Anima. Now, Anderson is set to return to the big screens once again after this musical interlude.
With that in mind, there's no better time to open up the filmography of P.T.A and see exactly what goes where, ranking his eight feature films from worst to best.
8. Hard Eight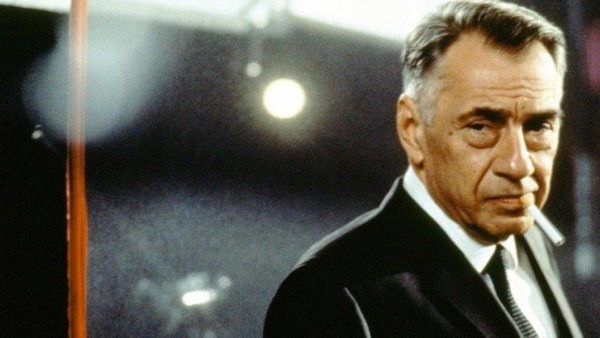 Anderson's debut is a hardboiled tale of gambling in Las Vegas starring Philip Baker Hall, John C. Reilly, Gwyneth Paltrow, and Samuel L. Jackson.
Following professional gambler Sydney (Philip Baker Hall) as he takes the young and desperate John Finnegan (John C. Reilly) under his wing, Hard Eight is a taut drama with noir elements, like an updated slice of one of Hemingway's more hardboiled short stories. There are twists and turns, but for all its plot work, it is the performances that shine in Hard Eight, especially those of Hall and Reilly as well as a very small role for P.T.A. regular Philip Seymour Hoffman.
Hard Eight is an impressive debut, with compelling character work and a slick style you'd expect from Anderson. The main reason it is at the bottom of this list is simply because Hard Eight has less to say than Anderson's other films; it doesn't try to be anything more than an engaging crime story (which displays admirable focus for a first time filmmaker), and as such suffers by comparison with Anderson's later films, which burrow deep into more profound territory and themes.