Pixar Quiz: Can You Name All These Movie Characters?
"You got a play-date with destiny!"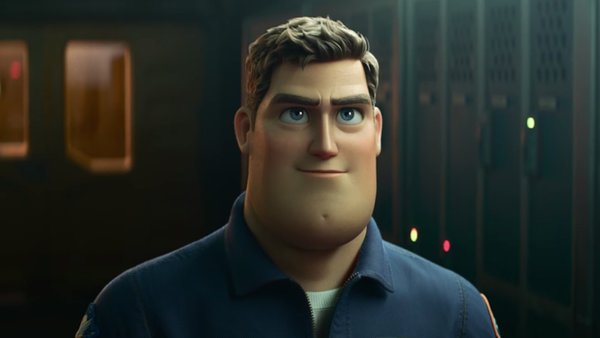 Pixar movies are filled with characters that we've all fallen in love with over the years.
From the moment we first watched Toy Story, a whole array of Pixar created characters quickly became some of our favourites in animation.
There was Buzz Lightyear and his realisation that he isn't who he thought he was. We met WALL-E, a robot that though was only designed to clean up a trash filled Earth, yet found joy in the treasures he uncovered.
We felt Mike Wazowski's sadness when he learned the hard lesson that we might not reach our dreams. Miguel taught us the balance between family and passion. Whilst Merida told us to be true to who we really are.
Pixar have also given us some dastardly villains. There's Lots-o'-Huggin' Bear that wanted control of the day care toys. Ernesto de la Cruz wanted the glory for himself and the worst villain of all, the evil Emperor Zurg.
With so many characters across the Pixar movies to both love and hate, only a huge fan would know them all. This quiz will test your knowledge on 20 characters from across the Pixar full length movies. Let's see if you can identify them all.
Don't forget, all the answers can be found at the end of the quiz. Good luck!
1. Name The Character.