Pixar Quiz: Can You Name The Animated Movie By Just One Image?
Do you know Finding Nemo from Finding Dory? Let's find out!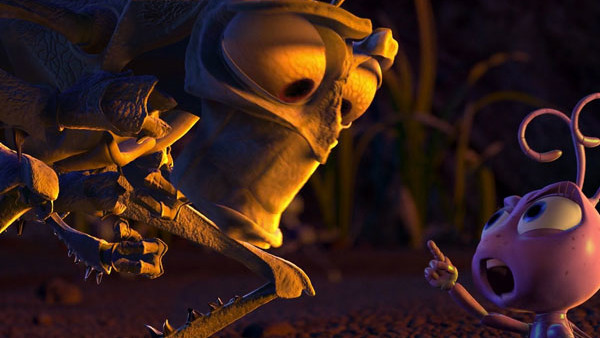 In 1995. the Pixar company released the first completely computer animated movie, which centred on a cowboy and a space ranger. It goes without saying, Toy Story changed the world of animation forever.
Pixar would go on to become one of the biggest names in animation. For generations of children, Pixar's animated movies have taken them under the sea with the wonderful life that lives there, to the place where it turns out the monsters under your bed aren't so scary, and even to a place beyond death.
Fans of Pixar know that each film comes with a message about life. Sometimes, this message is as simple as it's good to be kind. Other messages are about protecting the environment or being true to who you are.
With 26 full length feature films to date, do you have what it takes to identify the bulk of these releases? This quiz features 20 of Pixar Animation Studios' movies, and all you have to do is chose which one is which.
Can you tell the Toy Story movies apart? Are you able to tell Finding Dory from Finding Nemo? Only those who love Pixar will be able to get every one correct. Let's find out if you get 100% correct.
Don't forget, all the answers can be found at the end of the quiz.
1. Name The Movie.