Pixar: The Ultimate Name The Character Quiz
Let's find out if you have what it takes to name all 15 of these Pixar characters.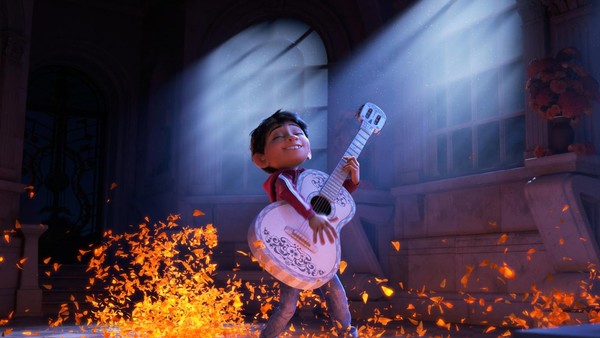 Pixar is set to create a 5th Toy Story movie, taking us back into the world of Woody and Buzz Lightyear. We don't know what yet lies in store for our favourites, but last we saw of them, the group had parted ways with Woody becoming a lost toy. One thing can be counted on, is that Pixar always finds a way at pulling on your heartstrings.
Almost all Pixar films are filled with characters that you can't help but fall in love with as they face adventure, danger and the pains of growing up. Be they be sea monsters or chefs; Pixar creates characters that we can all relate to.
With so many great characters in the 26 feature length movies, it would take a huge fan of Pixar to be able to name them all. This quiz features 15 well known... and not so popular Pixar characters. All you need to do is name them.
Can you remember all the Toy Story characters or those from Monsters Inc.? Let's find out if you can name them all!
Don't forget, all the answers can be found at the end of the quiz. Good luck!
1. Name The Character.