Poltergeist Remake Trailers Hit!
Polished, promising stuff!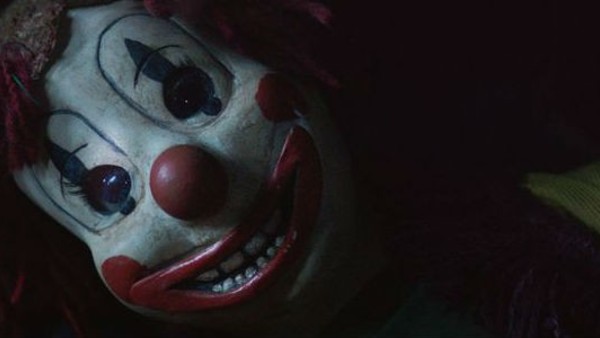 Incredible as some cynics might find it, the screenwriter of the new Poltergeist movie has a Pulitzer prize. Actually, this is starting to seem like a habit for producer Sam Raimi. He booked Pultitzer-winning Michael Chabon for Spider-Man 2 and has now worked with also-Pulitzer-winning David Lindsay-Abaire on both Oz the Great and Powerful and Poltergeist. Perhaps more meaningfully, Lindsay-Abaire also wrote Rabbit Hole, a brilliant play - and later, film - about a suburban couple tormented by the loss of a child. Some of the same material, though definitely in a different genre and at a different register, comes around again in Poltergeist. Here's the first two trailers for the film, showing the new set-up, which is extremely similar to the old set-up. But this is apparently more a sequel than a remake, however - though, admittedly this is what they also said about the new Evil Dead and it didn't really matter either way. https://www.youtube.com/watch?v=YCmAaNk_iIQ
I'm totally down for this new Poltergeist. The trailers show some real filmmaking chops from Monster House director Gil Kena, and the stuff with the clown doll in particular seems to have been executed brilliantly. Also: Sam Rockwell, Rosemarie DeWitt, Jane Adams and Jared Harris are all exceptional. And good for Harris that he's got another spooky house movie to throw a shadow over the ultimately disappointing The Quiet Ones. Poltergeist will be released in both the US and the UK on July 24th.
Create Content and Get Paid
---