Predicting The Major 2022 Oscar Winners
Guessing who'll grab the gongs.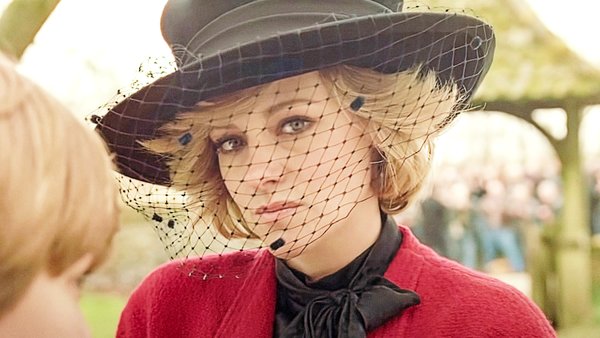 Fans of Hollywood, red carpets, glitz and/or glamour rejoice: we are well and truly in Oscar season. The nominations have now been released, and the ceremony itself is less than two months away. Stars and creatives around the globe can pick out their outfits, practise their gracious loser face, and dream of the glory that could be theirs.
For the rest of us, though, the time has come to begin making our predictions and picking our winners. The runaway leader in terms of nominations is Neftlix's The Power Of The Dog, Jane Campion's gothic western nabbing a stonking 12 nods and making the strongest case yet for the undeniable change to the system streaming services have been made.
Elsewhere there are films from heavyweights like Spielberg, Paul Thomas Anderson, and Almodovar, as well as less well known filmmakers such as Sian Heder and Reinaldo Marcus Green.
All in all, it's a strong field, with very few categories looking much like a lock at this point. With the possibility of a proper, in-person ceremony to look forward to, here's where we see the gongs going.
10. Best International Feature - Drive My Car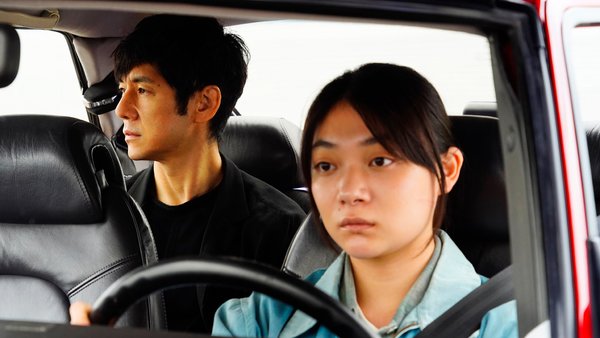 Firstly: this is the only international film also to receive a nomination for Best Picture, so by that logic it should be nailed on for the world cinema category. Beyond that, though, Drive My Car is an exquisite and bold picture about love, loss, and the creative process quite unlike anything else to come out in this Oscars window.
Inspired by a story from the great Japanese writer Haruki Murakami, Drive My Car stars Hidetoshi Nishijima and Reika Kirishima as a creative couple still nursing the wounds of the loss of their daughter, and Tôko Miura as the driver hired out of necessity as Yûsuke (Nishijima) finds his eyesight failing.
This is a film that refuses to allow any one of its characters to be anything less than fully fleshed out. Prolific director Ryusuke Hamaguchi and his co-writer Takamasa Oe present a sprawling, ambitious script (the film is close to three hours long - that it actually merits the runtime is a huge plaudit) which provides their actors the opportunity to tear into deep, heavy, but engaging material.