Progressively Harder Harry Potter Characters Quiz
Only Hermione Granger can score 100% on this Harry Potter characters quiz.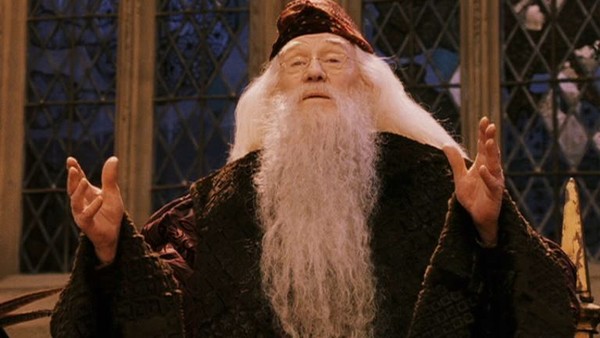 Every fan of the Harry Potter franchise has imagined receiving that very important letter from the British boarding school of magic. Sadly for most however, the magical quill at Hogwarts did not include our name. Well, you know how they say it "you are either magical or you are not".
Not to worry though, you can live through the lives of Harry, Ron and Hermione as we follow their magical journey through the Wizarding World.
When you are done learning the history of magic, and have expert knowledge on all of the Hogwarts houses, their room passwords, all the spells and rituals, and even found the house of your own, it's time to learn about all the characters.
We have prepared a Harry Potter character names quiz for the most addicted potterheads from all over the world. Don't you worry, we did not include You-Know-Who, as He Must Not Be Named. Although, it's safe to say that fear of a name only increases fear of the thing itself. So, go ahead and name all these Harry Potter characters.
Answers at the end!
1. Dumbledore