Quentin Tarantino: Definitive Guide To Homages, Influences And References
The ultimate guide to QT's Easter Eggs.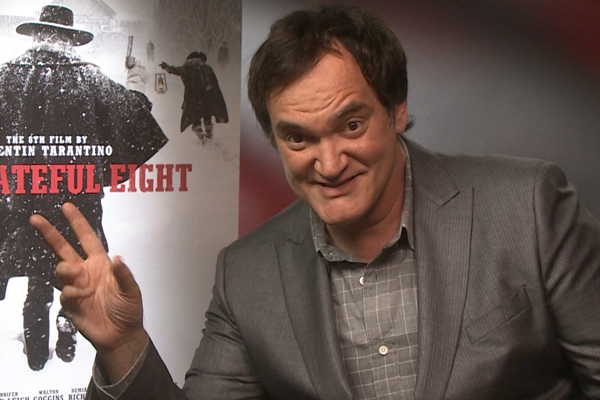 Since he made his debut in 1992, Quentin Tarantino has established himself as the quintessential movie director come movie geek. His encyclopaedic film knowledge is unrivalled and vastly varied from obscure foreign gems, through the exploitative, trashy, unappreciated and bizarre to the campy, utterly eccentric and critically-derided.
Tarantino adores cinema, television and music and understands to what degree those aspects hugely shape our lives. It's no surprise, then, that the Tennessee-born director and former video store clerk crams as many homages and references into his work as possible. That isn't unheard of amongst filmmakers, of course, but with Tarantino, it's a different kind of story.
Unlike Martin Scorsese, who, too, furnishes his work with subtle homages and nods to his favourite movies, Tarantino's movies are in themselves complex pastiches of the films he loves: so much so, that his flicks are reworkings of scenes and genres, constructed using elements of other movies. This isn't rip-off, it's re-imagining, and nobody does it quite like Tarantino. Like a hip-hop artist, he borrows and samples to create something fresh and exciting. That sort of commitment deserves cataloguing.
So, here goes our Definitive Guide to Homages, Influences and References In Quentin Tarantino Movies. Here we assembled as many nods to other movies scattered Tarantino's brilliant filmography as we can find. Some you'll be familiar with, others are a tad more obscure.
To jump to any of the films, click the links below...