Quiz: How Well Do You Know Zac Efron's Movies?
From Troy Bolton to Ted Bundy - how well do you know Zac Efron's movie career?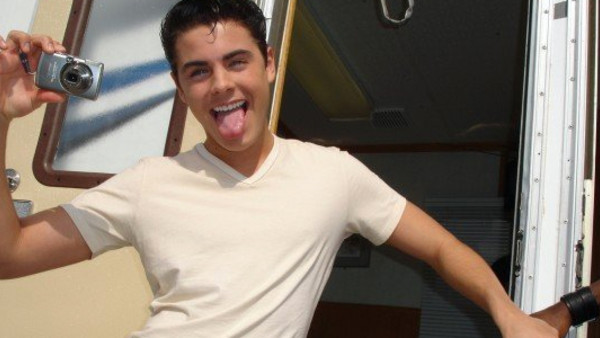 Zac Efron first became famous for his role in The WB's drama series Summerland, although it wasn't until he starred as Troy Bolton in Disney's original movie High School Musical that his career really took off. Not only was he recognised for his acting abilities, he was also given credit as a singer. The film's soundtrack became one of the best-selling albums of 2006 in the United States.
A few years down the line, Efron has started his own production company which helped produce his latest release - Extremely Wicked, Shockingly Evil and Vile. He stars alongside Lily Collins as serial killer Ted Bundy. The film premiered on Netflix last month and Efron was given praise for his accuracy in portraying Bundy.
At the age of just 31, he has achieved more than must of us could ever imagine, but how much do you know about his movies to date?
Answers at the end!
1. Zac Efron Starred As Link Larkin In Which 2007 Musical?