Ranking Every Guillermo Del Toro Film From Worst To Best
The Maestro Of Monsters' definitive ranking.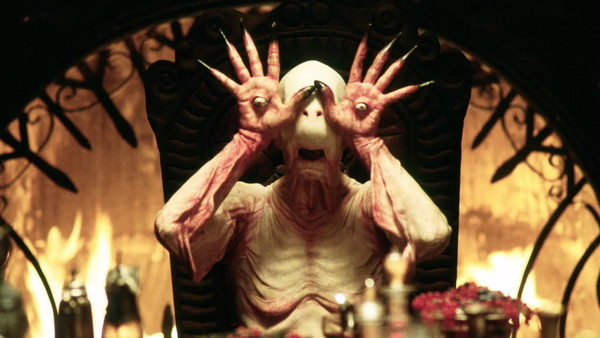 This year at the Golden Globes, a seismic change occurred when the presenters of the Best Director award called out a name: Guillermo del Toro. Toro has been consistently making films ever since his debut in 1993 and has hardly ever even allowed himself a break. Yet, short of some international love and a few technical awards here and there for his films, his is not a name that has been heard as regularly at these awards shows as it should have been.
Del Toro occupies a unique place in the current cinematic landscape. The majority of his films can essentially be boiled down to dark fairy tales and monster films. He has long housed a special love for monsters of all shapes and sizes, saying that he related more to Karloff's Frankenstein's monster than he ever did to any leading men. He is a torchbearer for the outcasts and freaks and he specializes in giving voice to those who have none.
Throughout his career, he has been a trailblazer and an innovator. And working as an artist, designer, producer, writer, and director on his own films has lead to nearly all of his films having a distinct sense of authorship.
With del Toro's new film, The Shape Of Water getting some serious love from critics and academies the world over, now is the perfect time to take a look back at the director's catalog, and see exactly where it ranks among his classics.
10. Pacific Rim (2013)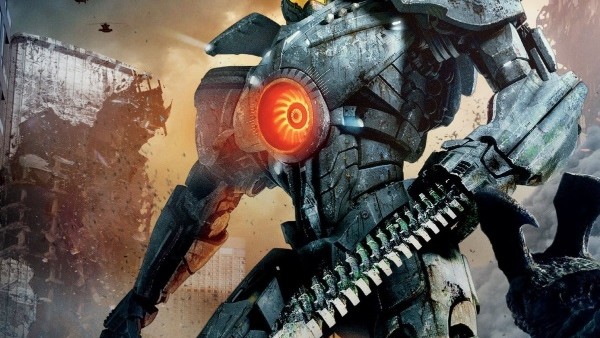 Working with his largest budget to date, del Toro delivered this rock 'em, sock 'em, monster mash with aplomb. It tells the tale of a post-apocalyptic world, in which monsters known as Kaiju have risen up from the depths of the ocean, only to be confronted by Jaegers, the gargantuan, mechanized creations of man. This allowed del Toro to pay deep homage to both the Japanese monster movies of the fifties and sixties, as well as more modern Japanese anime.
The film is at its strongest when its neck-deep in action. Del Toro films the fights between the robots and monsters like a kid set loose with the largest action figures in the world and that sense of lunacy bleeds through. His keen eye for spectacle is as evident as ever and there's a remarkable clarity to the sequences that was distinctly lacking from most action films of the time.
Having said all of that, this is a visually interesting film without much of a heart. It gets stuck with an unconvincing lead in Charlie Hunnam's Raleigh and we're just never given enough to invest in. There are certainly hints of a better film, such as Mako's flashback, which is prime Toro filmmaking, but overall, amidst the CGI glitz and cliche story structure, the characters get a bit lost and the film suffers for it.
Also, the film takes on some strange parallels to the nineties films of one Roland Emmerich, which is just uncomfortable in every way. Nobody needs a tribute from del Toro to the man who ruined Godzilla.