Ranking Joss Whedon's Projects - From Worst To Best
From "Grrr" to "Arghh."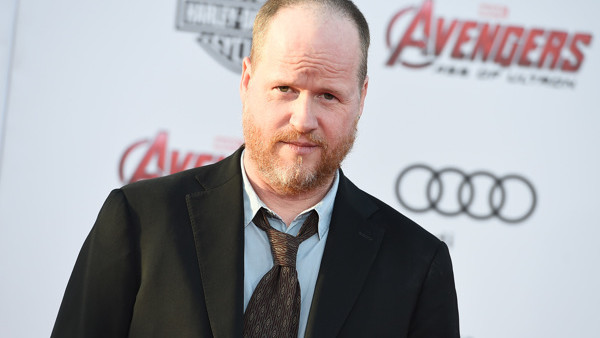 For the past twenty years, Joss Whedon has been at the forefront of the science fiction/fantasy movement on modern television. His shows have been almost universally beloved, despite the fact that they didn't always last particularly long on the air. 
Without Joss Whedon's unique sense of humor and innovative storytelling technique, a lot of the genre television shows that everyone knows and loves today simply would not exist. More recently, he has proven his skills on the big screen, serving at the helm of one of the most financially successful blockbusters of all time, The Avengers, which suddenly made him viable as a film director. 
And while everybody can appreciate his considerable creative abilities, the plain and simple truth is that some of his projects are better than others. Like, a lot better. Here are his major projects ranked, beginning with the less impressive and ending with the truly iconic. 
A note for the pedants out there: this list only includes the work that he has done either as a director or a showrunner. While he has worked on a number of projects as a writer or producer, this focuses on the ones that he would have had the most creative control over. So sorry, no Toy Story or Roseanne (yes, he worked on both of those, wrap your minds around that).
10. Agents Of S.H.I.E.L.D.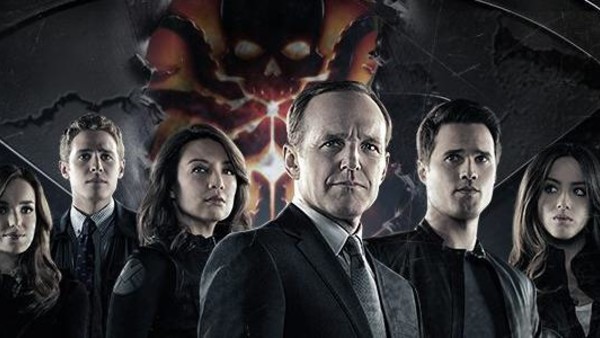 Look, someone had to come in last place. There's not really a whole lot wrong with Agents of S.H.I.E.L.D., especially after the show had time in the second season to grow into itself a little bit and carve out a unique identity in the ever-growing Marvel universe. 
But despite the fact that the show has become seamlessly interwoven into the larger franchise in a way that few others have been able to, it somehow feels constrained by its medium. It isn't huge and bombastic enough to really fit in with the sprawling Avengers blockbusters, but it lacks the personality of Joss Whedon's other genre television shows. Agents of S.H.I.E.L.D. winds up somehow stuck in the middle, unable to fully jump into either world. 
That said, the characters and story lines are all excellent, as one would expect from this production team, and the show has only been getting better. The third season will be key, to see whether or not the show can maintain the upward trajectory it has currently been enjoying.