Ranking Taika Waititi Films From Worst To Best
From Asgardians, to vampires to Nazis, this director certainly has a varied taste.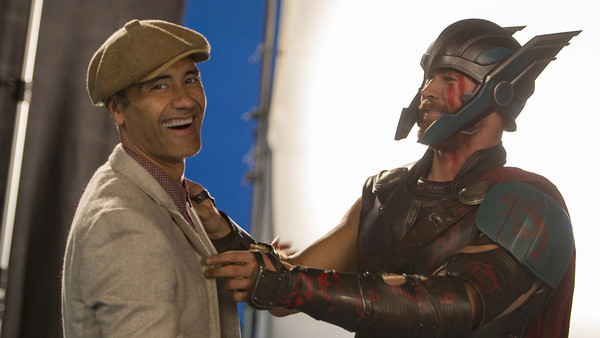 One of the most individually brave storytellers working in the film industry today, Taika Waititi went from making small budget indie films in New Zealand to massive Marvel blockbusters and winning Academy Awards. His films are recognisable for his zany comedy and bizarre characters, along with plentiful heartfelt and touching moments.
Waititi has a reputation for encouraging improvisation on set, leading to some of the most hilarious sequences in cinematic history. He is a true auteur who carries with him a vision for every project he tackles. Taika's distinct touch can even be seen in Thor: Ragnarok, which is part of the well-oiled machine of the Marvel Cinematic Universe - and he's also in the director's chair for the upcoming Thor: Love & Thunder.
Regardless of the project he tackles, though, Taika Waititi manages to have a consistently recognisable style across several genres, continents and budgets.
Despite comedy being a huge aspect in all of his films, Waititi's real talents shine through when he manages to snap into truly emotional beats, with Jojo Rabbit being the core example of this.
Taika Waititi is a visionary filmmaker who shows no signs of slowing down and he brings a wholly unique perspective to the industry, and here are his directorial efforts ranked worst to best.
6. Eagle Vs. Shark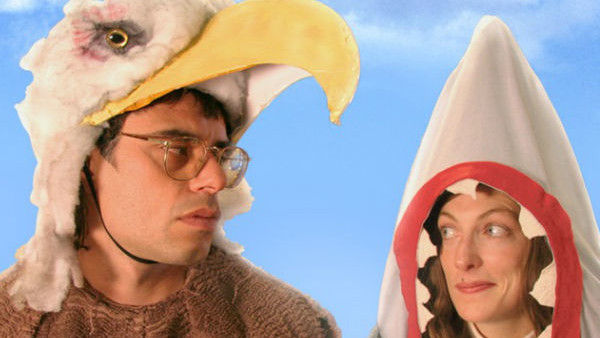 Taika Waititi's first film, Eagle vs. Shark is a comedy about two social outcasts that find love. Unfortunately though, the picture is a pale contrast of what the filmmaker would later be capable of.
Jemaine Clement and Loren Taylor are the outcasts in question. Geeky, shy, awkward, they soon grow attached to each other and begin dating. The problem is, Clement's character Jarrod is so purposely unlikable it is incredibly hard to connect with the story being told.

Watching Jarod treat Taylor's character Lily so horribly becomes tiresome as she continues to seek his affections. As a result, Eagle vs. Shark feels a little dated, leaving the impression that it would be far more satisfying to watch Lily try to break away from her uncaring partner.
In terms of the humour, Eagle vs. Shark does have its moments. The 'dress as your favourite animal' party that inspires the film's title is amusing, and watching Jemaine Clement (unsuccessfully) fight a former bully who's now in a wheelchair definitely showcases Waititi's talents for odd and outrageous comedy.
Ultimately, Eagle vs. Shark just isn't funny enough to stand out as a Waititi classic.