Ranking The Academy Award For Best Actress Winners' Performances From The Past Decade
A decade of deserved winners and not so deserved winners.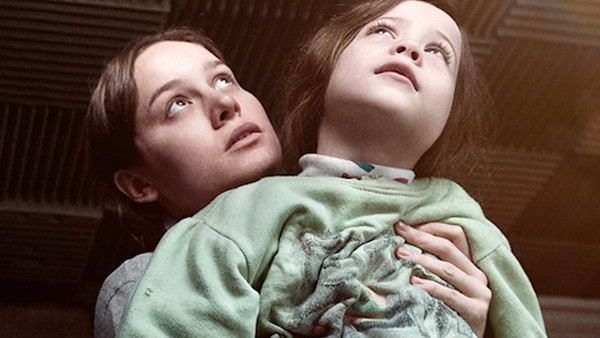 To win an Oscar is one thing, to deserve to win is another. Sometimes, The Academy loves nothing more than a good surprise, a shock so that people remain talking about it for weeks and, on occasion, years afterwards (cough* Al Pacino cough*).
A performance is obviously subjective, and many different people will disagree over just how good or bad it was.
For example, a critic called Scott Mendelson described Tom Hardy's performance in Venom as, 'either Johnny Depp in the first Pirates of the Caribbean or Chris Klein in Street Fighter: The Legend of Chun-Li'. The fact that he couldn't decide which makes Hardy more watchable on subsequent viewings is telling, because let's face it, we're not sure which it was either.
However, for those whose turn in front of the camera has been selected to compete alongside the best of the year and garner nominations from the biggest and most venerable associations in the industry, the spotlight is even more fierce on whether or not their performance stands up against those that came before.
With that in mind, we rank the Oscar-winning performances given by lead actresses in this past decade, from least to most deserving.
10. Renee Zellweger - Judy(2019)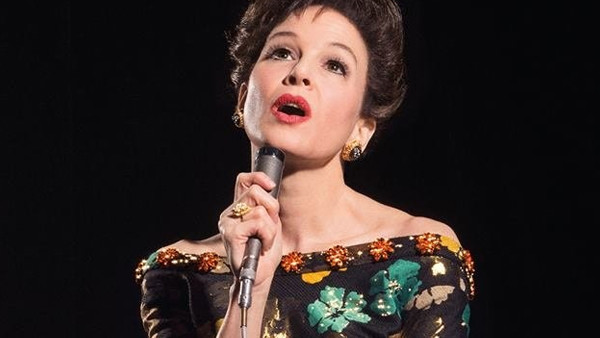 In 2004, Renee Zellweger won her first Academy Award for her role in Cold Mountain. It was widely seen as deserved and capped the ongoing career of a fine actress.
Come forward by 16 years and Zellweger has been away for quite a while, not appearing in too many films since 2010. Not Day-Lewis levels of limited projects but not too far away. She began acting again in 2016 and has made five films in that time.
So, in Judy, she plays Judy Garland, the iconic actress who ended up an addict in her teens after making The Wizard of Oz. The film itself is nothing more or less than a well made biographical drama, in which Zellweger is great. That's it.
Which is all very well and good. The problem is that nobody cared about any of it. Renee Zellweger was great, the film wasn't bad. Yet even when she was nominated for a litany of awards for her performance, nobody made a fuss.
The strange thing is that nobody can work out why Zellweger was awarded the Oscar in the first place. She already had one, so this was no career Oscar and Zellweger was faced up against as good performances in better films.
Scarlett Johansson in Marriage Story, Charlize Theron in Bombshell and Saoirse Ronan (who is in line for a career win at 26) in Little Women were all arguably more deserving of the win.
She won the Oscar, BAFTA, Golden Globe and SAG Award.
Verdict: Neither deserved nor undeserved. Met with total ambivalence.