Ranking The Films Of Paul Thomas Anderson From Worst To Best
One of the greatest filmmakers working today, but what is his best work?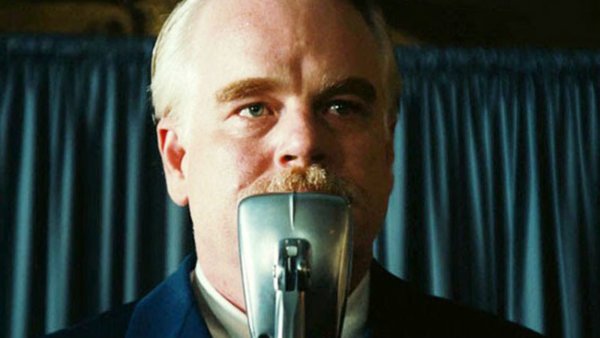 Paul Thomas Anderson is an unmatched visionary filmmaker with an incredible dedication to his characters. His mosaic of memorable and unique protagonists and antagonists have made for some of cinema's most notable personas.
He pushes the boundaries of storytelling by telling stories centred on porn stars in Boogie Nights, to dressmakers in Phantom Thread, to everything in between in Magnolia! This kind of narrative flexibility makes Paul Thomas Anderson (PTA) a truly rare talent who endeavours to break new ground and create distinctly different pictures.
Anderson is an actors' director, it is clear working with performers and developing their characters collaboratively is where PTA really excels. This attitude has allowed him to work with countless screen talents such as Daniel Day-Lewis, Philip Seymour Hoffman, Joaquin Phoenix, Tom Cruise and Julianne Moore.
His creative expertise has made him one of the most remarkable filmmakers working today and his filmography is equally as impressive.
8. Inherent Vice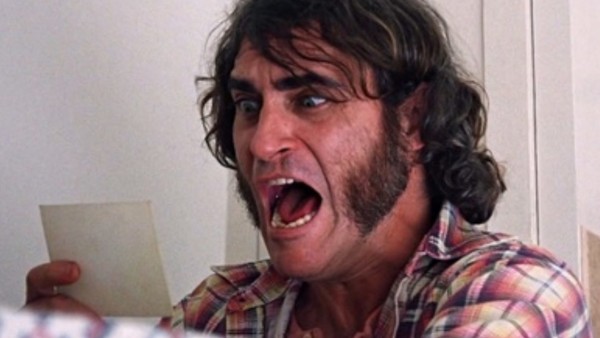 Overly complex and sometimes confusing, Inherent Vice is the only 'miss' in Paul Thomas Anderson's portfolio. Focused on a drugged up PI in 1970s Los Angeles as he attempts to find his missing former lover, among other things, which becomes so complicated that a lot of it just becomes white noise by the end.
The saving grace here is Joaquin Phoenix as private investigator Doc Sportello. Phoenix is incredibly watchable as he fumbles around a psychedelic and corrupt L.A. and is responsible for the majority of the film's laughs. The film is shot well, as all PTA films are, with flashing visuals that makes the most of its period costume and set design.
The narrative just drags the film down with an abundance of underdeveloped characters that leave the film feeling hollow overall. Featuring a fantastic performance from Phoenix and a brilliant soundtrack aren't enough to stop this from being PTA's worst film to date.